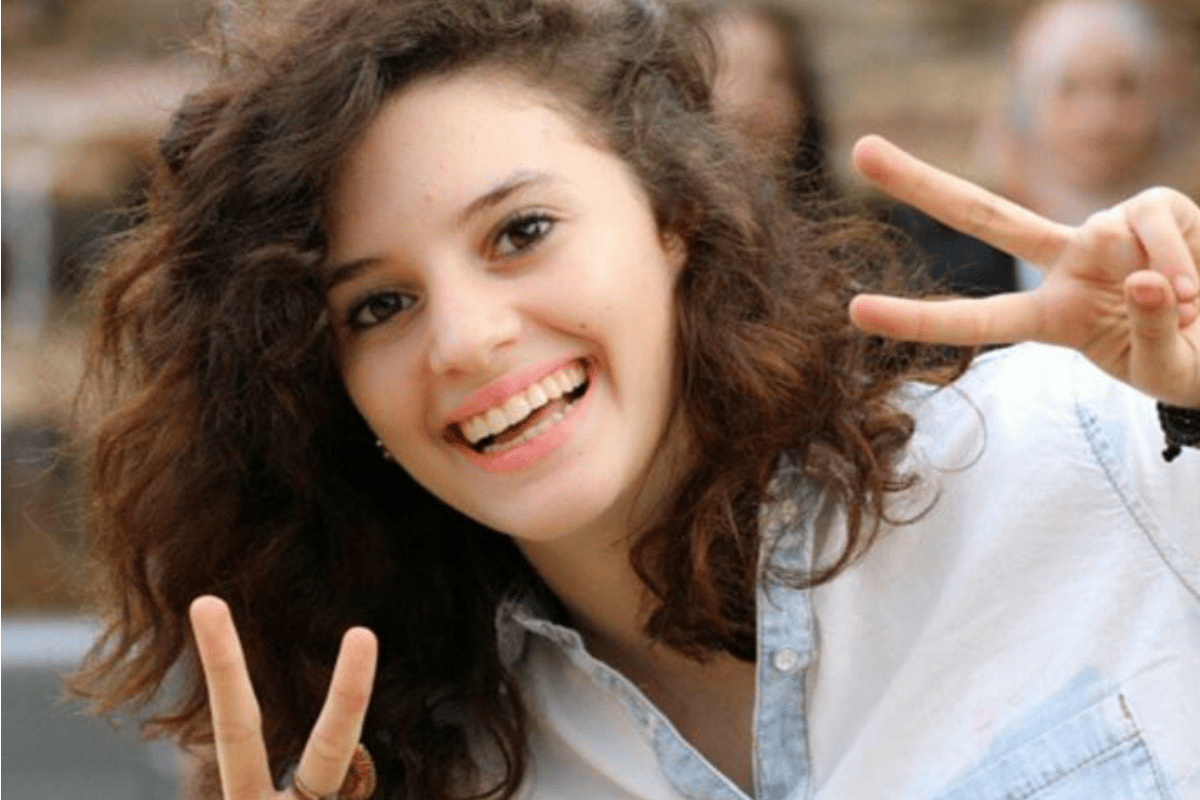 Amid the outpouring of grief over the death of Aya Maasarwe in Melbourne last week, people may have noticed some changes in the way she's being described.
Although she was initially referred to as an Israeli or an Arab-Israeli, she's now being referred to as a Palestinian Arab, or a Palestinian with Israeli citizenship.
Some might wonder whether these details are important in the face of such a terrible tragedy – the brutal death of a 21-year-old student living in Melbourne, a young woman with a beautiful smile, whose family have described her as "an angel, a diamond".
But these details, we've learned, matter deeply to her family. They have requested that she be described as a Palestinian Arab, with her named spelled 'Aya,' to reflect her Palestinian identity.
We all want to be respectful of their wishes.