It's still a few days until the Academy Awards but we're already practising our cringe-y faces.
Why? This year's Oscars ceremony could very well the most awkward yet.
From musical stars who won't be singing to nominees with problematic personal history, here are the top five moments to keep your eyes peeled out for.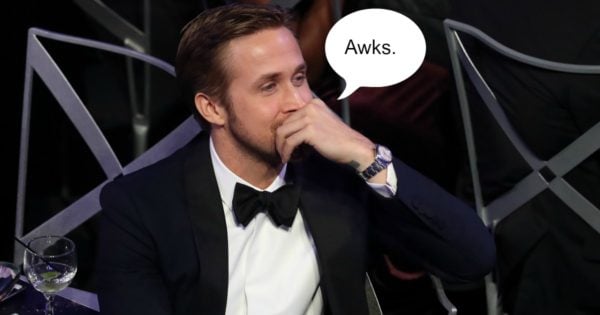 1.Emma Stone and Ryan Gosling won't be performing.
La La Land, his year's love-hate musical has received a historic 14 nominations, tying with All About Eve and Titanic as the most nominated film of all time.
Two of those nominations are for Best Original Song for City of Stars and Audition - but you won't see Emma Stone and Ryan Gosling performing them at the ceremony as they did in the film, as is customary for nominees.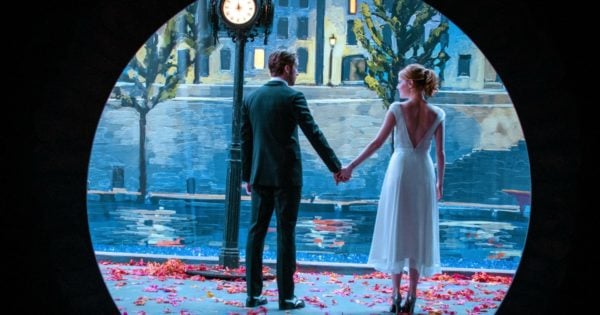 According to Anne Thompson at IndieWire, Oscar show producer Jennifer Todd dodged questions about whether the pair would be performing the two nominated songs at the Oscar Nominees Luncheon earlier this month before it was later confirmed they wouldn't. Instead, John Legend will sing City of Stars.
While no official explanation has been given, Vanity Fair believes that while both Stone and Gosling can sing, Legend will guarantee a better performance.
"A singer-who-acts is a better choice than an actor-who-sings on a pressure filled, live, Oscar night performance," wrote Rebecca Keegan earlier this month.
Listen: Mamamia Out Loud host Monique can't stop 'La La Land-ing' her life. Post continues after audio.
2. Brie Larson will probably have to present Casey Affleck with an award. Again.
It's customary for the previous year's recipient to present the award to the new winner of the opposite sex. Unfortunately if Casey Affleck wins Best Actor for a drama as he did at the Golden Globes, it will be presented to him by Brie Larson.
The awkwardness? Larson is a fierce advocate for sexual assault victims, who won her Best Actress for depicting a sexual assault survivor in Room. Casey is an alleged perpetrator, who has been involved in two sexual misconduct and harassment lawsuits. The former will be forced to reward the latter with Hollywood's highest accolade.
At the Globes, Larson managed to present Affleck with his award without congratulating him while remaining professional. Of course she shouldn't have to, but there's no doubt she'll do the same on Sunday should the situation arise.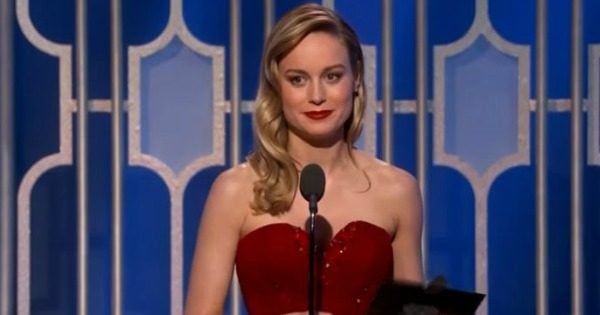 Image: Getty
3. Mel Gibson.
Noticing a similar theme here? The 61 year old has been nominated for his first Oscar since Braveheart 21 years, this year for directing Hackshaw Ridge.
In that break, Gibson had what he called a "rough patch" which included being arrested for a DUI in 2006 after which he reportedly made anti-Semitic remarks to the police officer as well as the leaking of a vitrolic phone call to his ex-girlfriend Oksana Grigorieva in which he said if she were "raped by a bunch of n----s" it would be here fault.
A restraining order was taken out against him by Grigorieva and their daughter and he plead no contest to a misdemeanor battery charge.
4. Amy Adams is the new Leonardo di Caprio.
Now that Leonardo Di Caprio finally has his Oscar, the world needs someone else to take his place. Amy Adams appears to - involuntarily - be taking over as the most overlooked actress deserving of an award.
After this year's nominees were announced, critics were quick to express their surprise at her "snub" for her role in Arrival, which garnered eight nominations.
Had she been nominated for her successes in Arrival or Nocturnal Animals, it would have been her sixth Oscar nomination.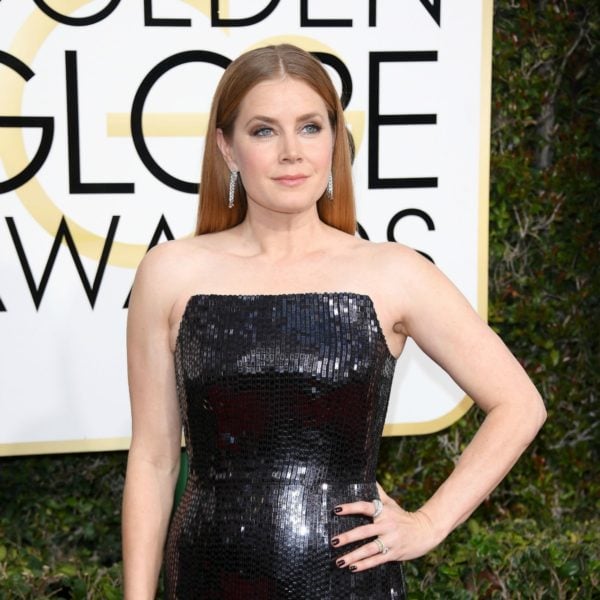 "It is a little bittersweet. Amy Adams is the soul of Arrival, so I'm profoundly sad she did not get a nomination this morning" wrote best director nominee Denis Villeneuve in a statement after thanking the Academy.
A possible explanation could have been her appearance in two films, which could have split the Academy votes.
5. It's live.
...which means absolutely anything can happen.
Grab the popcorn, we can't wait.