Everyone's favourite fake marriage reality television show had some beautifully awkward moments, didn't it?
It almost wouldn't be an episode of Married At First Sight without somebody doing something excruciating. It's the bread to their break-up butter.
Considering the show has ended, we thought we'd take a look back at some of its greatest worst moments. Buckle up.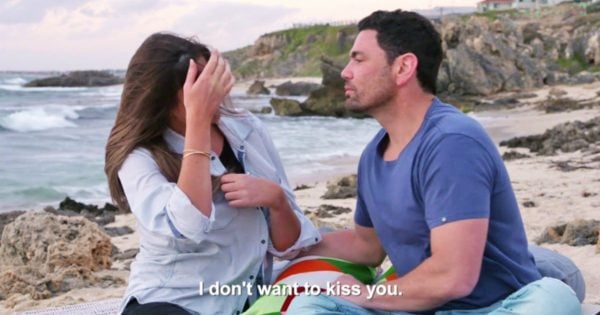 1 . When Andrew tried to kiss Cheryl, and after a party pash reminiscent of Year 9, she pulled back and said: "I don't want to kiss you."
There's a theory she never even said that line but that it was added later by sneaky producers. We're onto you, Channel 9, we've seen unREAL