Everyone's favourite fake marriage reality television show had some beautifully awkward moments, didn't it?
It almost wouldn't be an episode of Married At First Sight without somebody doing something excruciating. It's the bread to their break-up butter.
Considering the show has ended, we thought we'd take a look back at some of its greatest worst moments. Buckle up.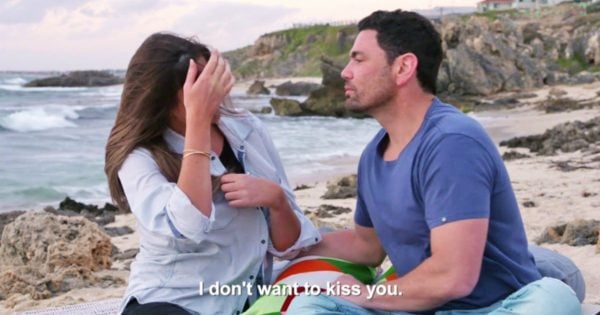 1 . When Andrew tried to kiss Cheryl, and after a party pash reminiscent of Year 9, she pulled back and said: "I don't want to kiss you."
There's a theory she never even said that line but that it was added later by sneaky producers. We're onto you, Channel 9, we've seen unREAL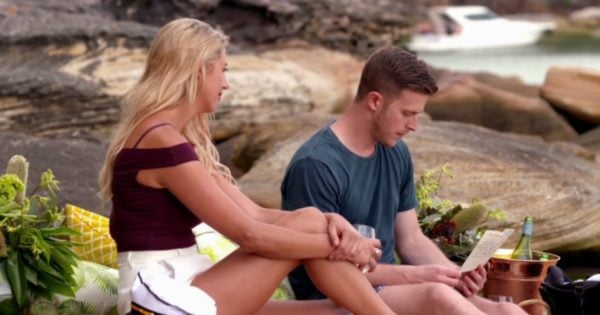 2. When Jesse read that love letter to Michelle.
Jesse was slammed on social media for the letter he wrote to express his feelings. It was sweet but overrun with door metaphors. It didn't go well.
We're going to classify this letter as the sweetest sentiment to ever be totally lost on another human.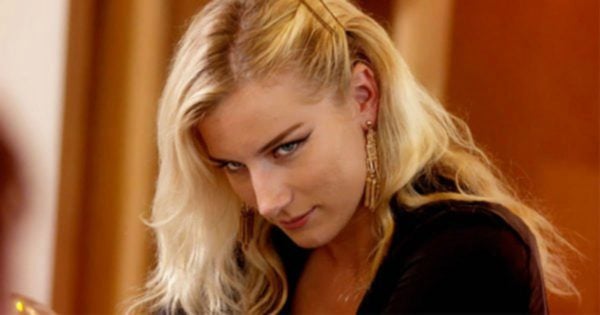 3. When Jonathan's ex-girlfriend's twin sister, Emma, turned up to his fake wedding.
It was the moment we all hoped would lead to a fake marriage ending before a fake marriage beginning but instead it lead to articles about how Cheryl and Emma are "actually friends now". Yawn.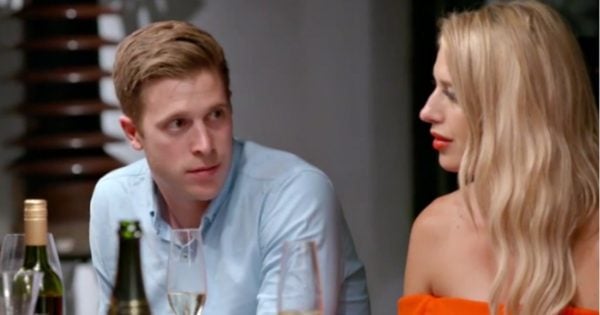 4. When Jesse gave everyone a lesson in faking their death.
Jesse explained that faking one's own death only requires a body from the morgue, their freshly-plucked teeth and a fire. Genius.
The hot tip was met with awkward looks, half-smiles and one question of: "How do you know this?"
... Does that even matter?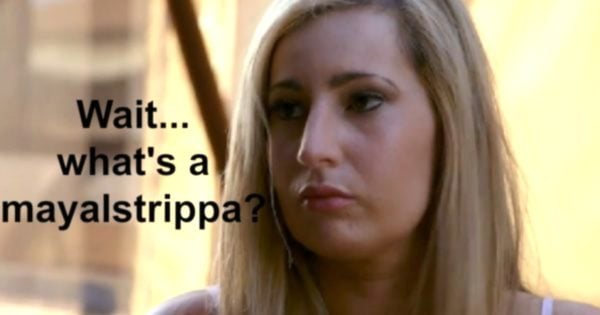 5. When Michael finally tells Scarlett he's a male stripper.
It was the HUGE REVEAL that was HUGELY BORING. Scarlett didn't even understand what he said the first time so he was forced to repeat it.
If you missed it, and would like us to repeat it once more, you can read our excellent recap about it here.
Alternatively, you can listen to our podcast for an up-to-date look at what's been going on in MAFS land.