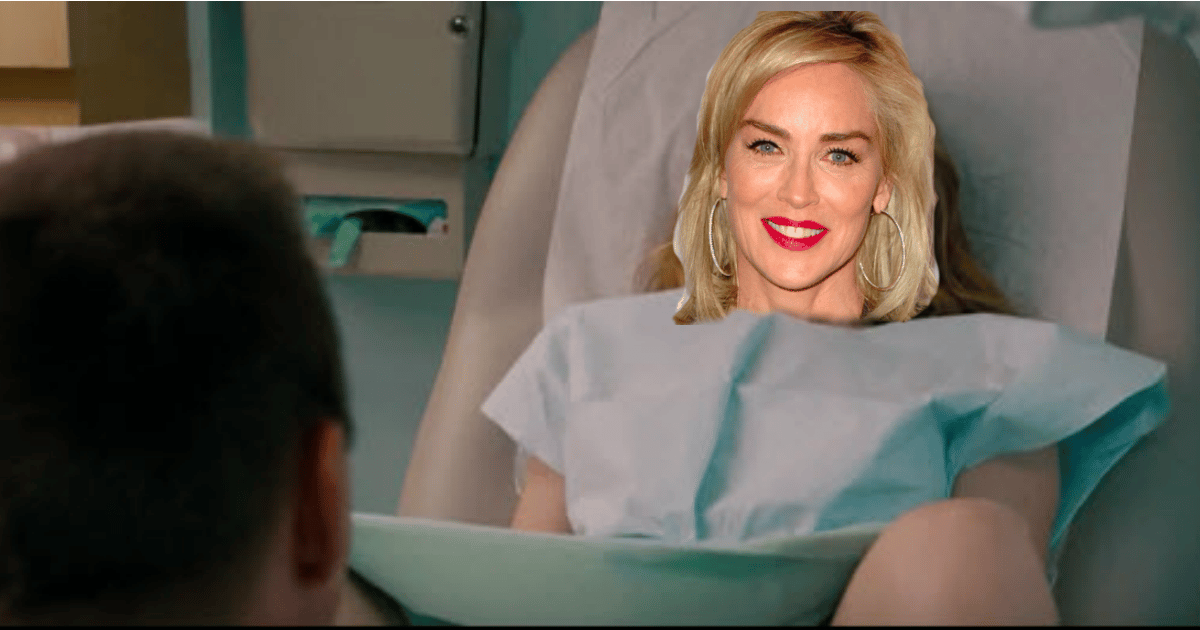 Is it just me, or do you also secretly hope that your gynaecologist is going to be a lovely, tender old woman?
My ideal gynaecologist would look and act exactly like Mother Teresa with old nurturing eyes that have seen thousands of vaginas. I was very anxious as I waited to be called into the gynecologist's office following an abnormal pap-smear.
My lovely friend had accompanied me to the waiting room for support, understanding just how shit-scared I was. Not just about the check-up, but about the experience itself. When my name was called, I died a thousand deaths.
He was in his mid-forties, tall and rugged, with a strong jaw-line and a low gravelly voice.
"Sharni Montgomery," he uttered as if taking to the stage at a jazz bar.
I looked at my friend, deeply pained.
"You'll be right," she said with a reassuring rub on the back.
She knew I wasn't going to be. This was the stuff my nightmares were made of. Had I been in a restaurant, that dish would have been returned.
"I ordered Mother Teresa!"