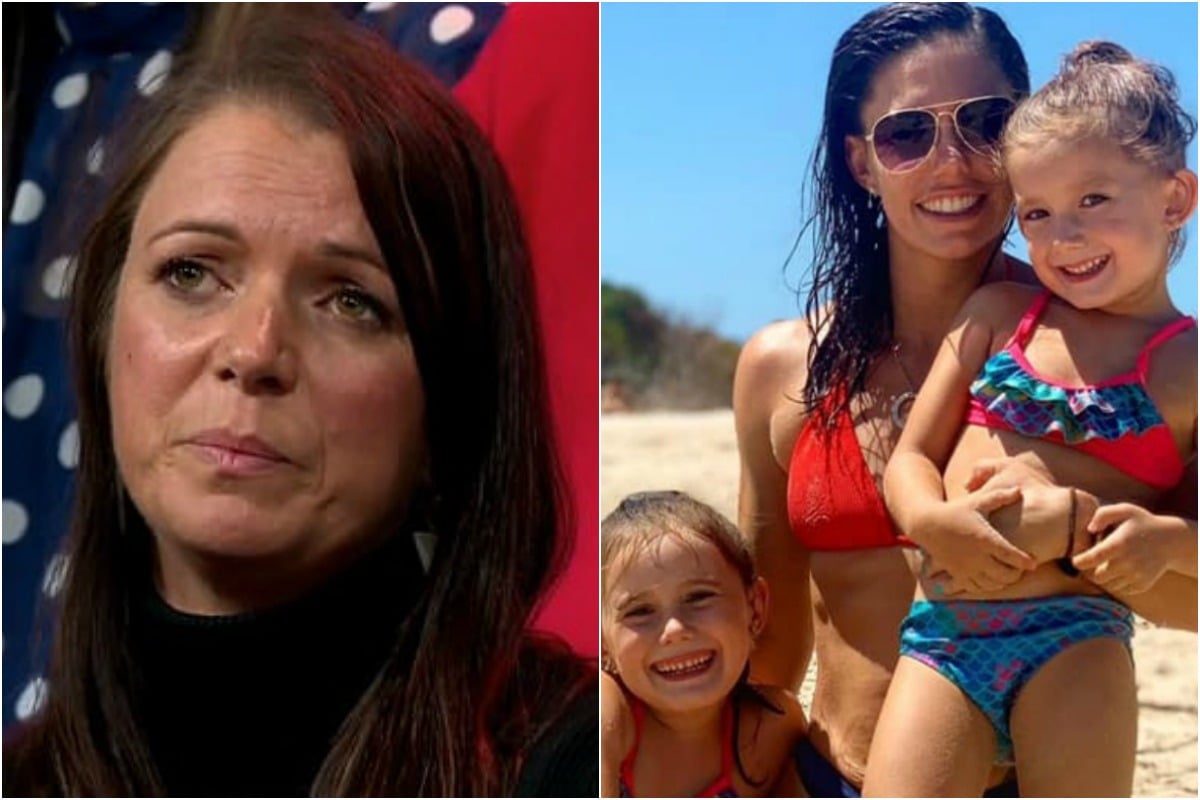 1. "All I can do is wave a piece of paper." Q&A asks whether AVOs are actually protecting women.
A domestic violence survivor believes Hannah Clarke could have been her and AVOs are not an "appropriate protection for people who are trying to be free".
Geraldine Bilston's chilling triple zero call was played on ABC's Q&A last night, in which she could be heard screaming: "Oh my God, he's trying to hit us in the car".
Hannah Clarke and her three children were doused in petrol and set alight inside their car by her estranged husband, before he killed himself on February 19, 2020.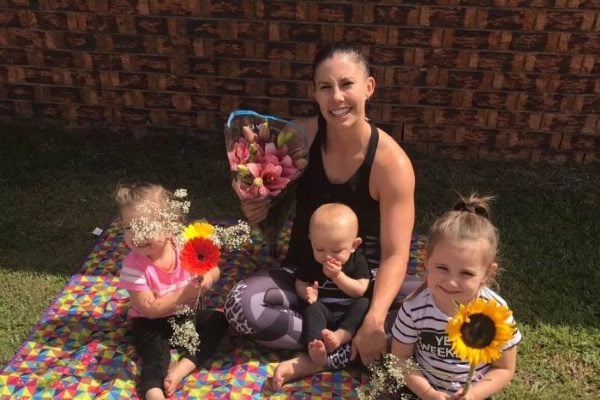 "I lived for many years in an abusive relationship and I guess I've gotten somewhat used to reading about and seeing the weekly murders of women by their current or ex-partners," Geraldine explained on the ABC program last night.
"But for me personally when it's something to do with a vehicle and breaching an AVO those ones really hit me really hard. I honestly feel like it could have been me."
Geraldine also had an AVO out against her partner, like Hannah had, and told the program: "I had been assaulted the day before, I had gone to the police, I had an AVO in place.
"All I can do is wave a piece of paper that's an AVO in the air that's supposed to protect me, that's not an appropriate answer for us."
Geraldine says everybody deserves the right to leave a relationship and "deserves that whether they are with a partner that is kind and looks after them or whether they find themselves in a relationship where it's not occurring and they should have the right to choose to leave that person freely. And if they need help, then we have to find a way to help them".