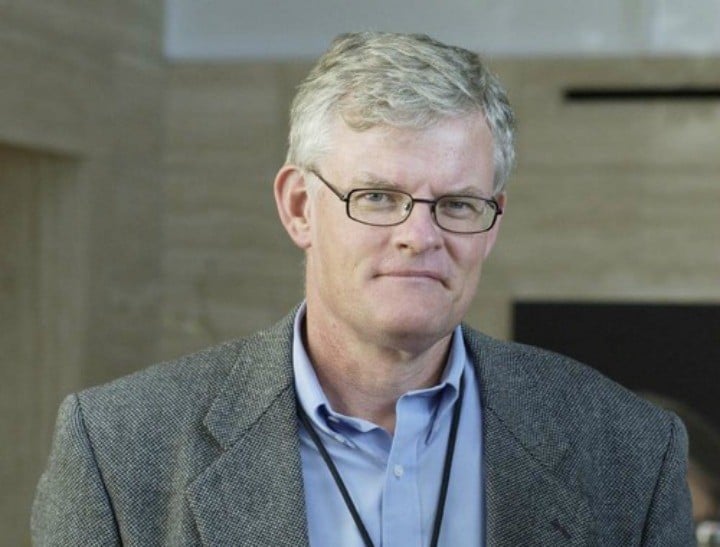 The answers were not what we expected.
News reports today suggest the Russian plane that crashed over Egypt's Sinai peninsula at the weekend, killing all 224 people on board, may have been brought down by an explosive device planted on the plane – possibly by ISIS or an affiliated group.
In other words, someone may have smuggled a bomb on board.
But, having all been subjected to random tests for explosives at airports, limits on on-board liquids and luggage screenings, we were left wondering how this very basic method of terrorism could still occur.
So we asked Geoffrey Thomas, editor-in-chief of airlineratings.com, to answer the many questions we have.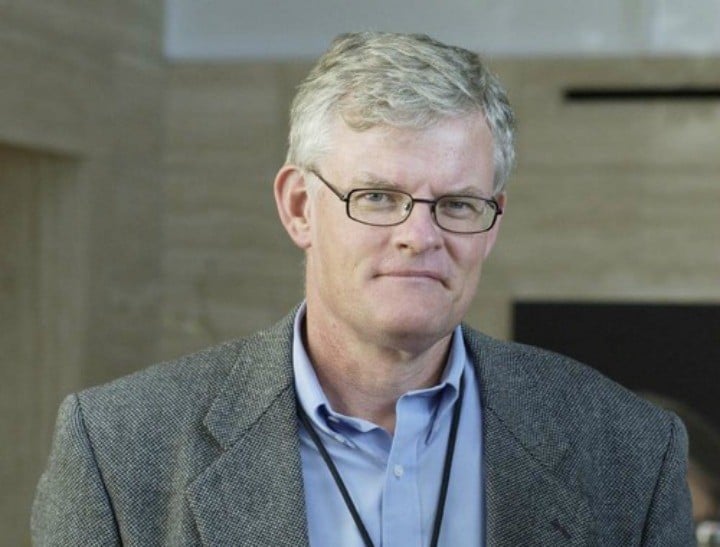 How on earth does a bomb end up on a plane in this day and age?
In Australia, it would be exceedingly difficult to get a bomb on board an aeroplane because of the very disciplined and high level of security we have at our airports. However, it's a mistake to think that that level of security is reflected right across the globe. In the United States and Europe, you could probably expect a high level of security, but in continents like Africa and some parts of the Middle East, the security level starts to wane considerably. And I would say that in some parts of the world, where there is simply no security whatsoever, it would be relatively easy to get a bomb on board an aeroplane. In a lot of third-world countries, and at remote airfields with a small passenger plane, you probably won't have any security whatsoever. The further you get away from a first-world country or a major airport, the security lessens.
Flight 7K9268 left from the Egyptian resort town of Sharm el-Sheikh. What would security have been like there?