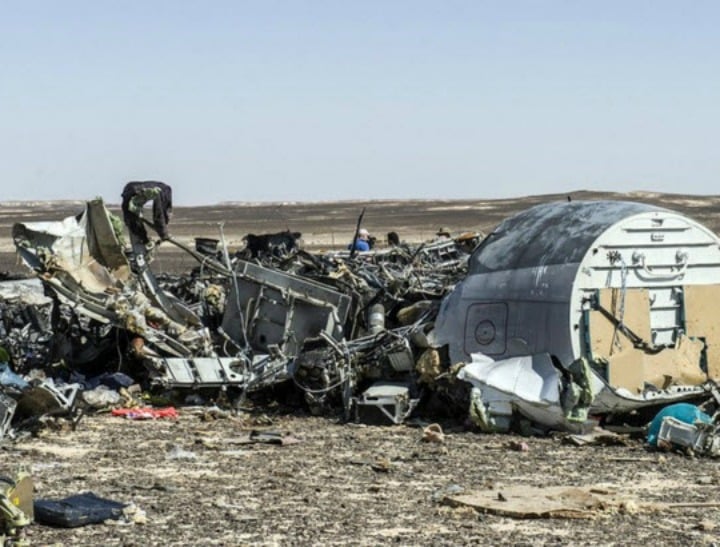 The answers were not what we expected.
News reports today suggest the Russian plane that crashed over Egypt's Sinai peninsula at the weekend, killing all 224 people on board, may have been brought down by an explosive device planted on the plane – possibly by ISIS or an affiliated group.
In other words, someone may have smuggled a bomb on board.
But, having all been subjected to random tests for explosives at airports, limits on on-board liquids and luggage screenings, we were left wondering how this very basic method of terrorism could still occur.
So we asked Geoffrey Thomas, editor-in-chief of airlineratings.com, to answer the many questions we have.