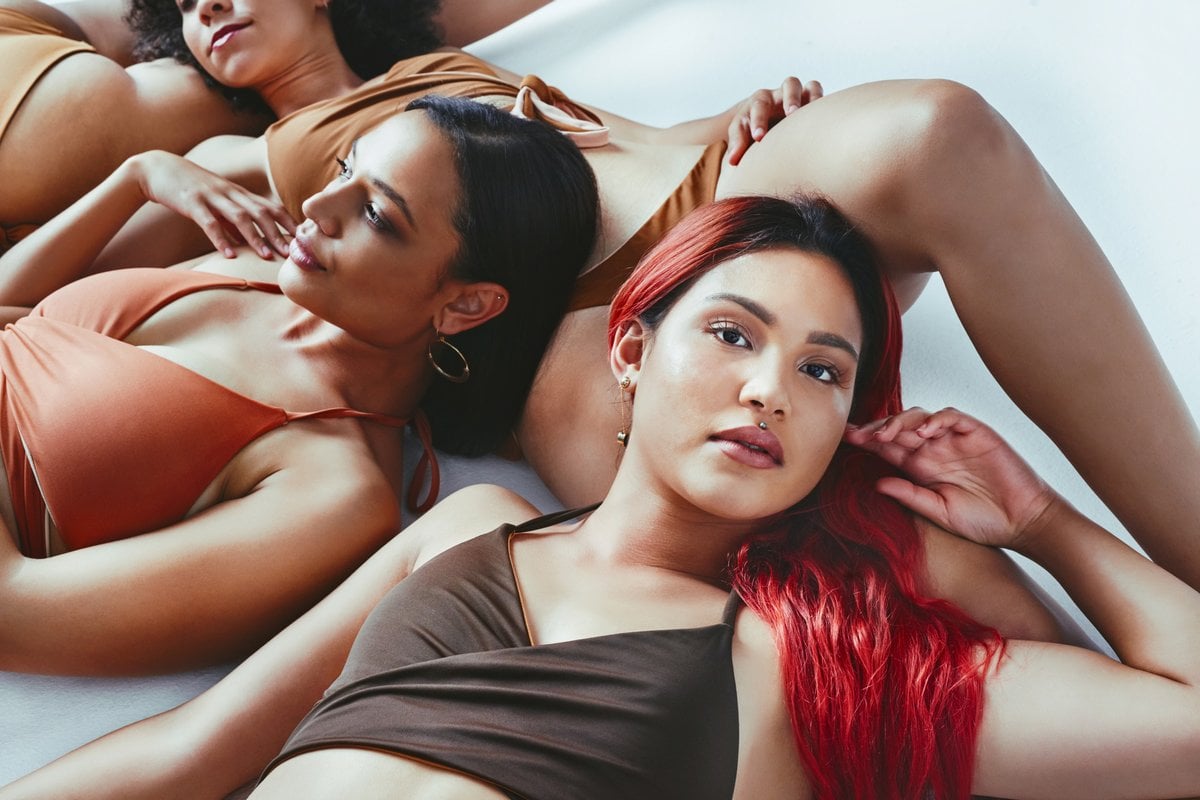 What's your number?
How many people a person has had sex with is a deeply personal thing. For women, it's also a number met with double standards that don't apply to men.
If you've only slept with one or two people, you're frigid. But sleep with 10, 20, 30, 100 people, and you're promiscuous.
Samantha X on how to have better sex. Post continues below.
When Mamamia surveyed over 1,000 women aged 18-75 about their sex lives, it became pretty clear there's no 'normal' answer to that question.
We had responses ranging from zero, right through to more than 200.
But what's more important than how many sexual partners a woman has had is how she feels about that number.
Of the women who spoke to us, some said, bar from one or two one-night stands, they don't regret how many people they've slept with. Others wish their number was lower because they've been made to feel ashamed about their sexuality.
A portion of women who said they've only slept with one person said they feel like having a low number is daggy and uncool. Some wonder if they've missed out on important sexual experiences.