I think I just got sex-shamed by an online calculator.
Has anyone ever asked you what 'your number' is? It's something that seems to happen a lot in Hollywood.
"How many people have you slept with?" Some fancy, cocktail-sipping lady will ask some other fancy, cocktail-sipping lady before snorting into her Cosmopolitan and high-fiving her own delightful wickedness.
And then, almost invariably, her jaw will fall off into her over-priced beverage as she exclaims: "Wait. How many?"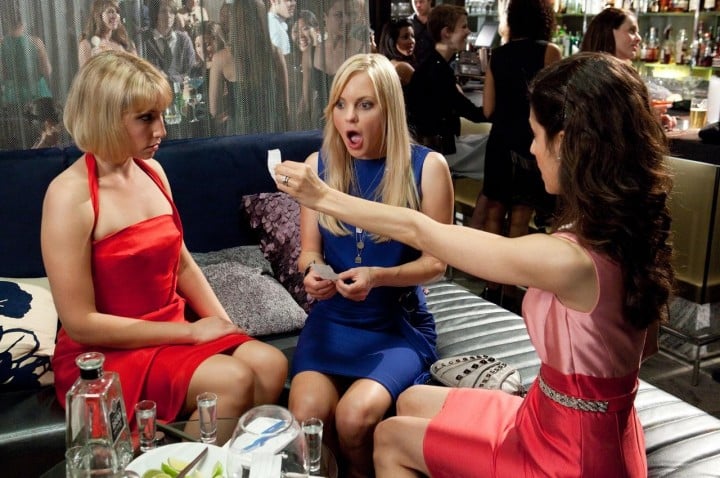 Whatever answer she receives from her overly sexed/chaste gal pal, it is never the right one.
It is ALWAYS too many or too few.