If you're freaking out about the fact that it's less than two weeks to Christmas and you haven't started your Christmas shopping yet, breathe a sigh of relief and get ready for some good news.
New research released this week shows that in Australia specifically, those who leave their present shopping to the last minute will spend less than half than those who are ultra-planned and hitting the shopping centre with military precision early on.
Mamamia's Deputy Head of News Valentina Todoroska has already felt the pinch, after completing her Christmas shopping weeks ago in an attempt to avoid the last minute Christmas rush.
"I always try to tick off my Christmas shopping early to avoid the last minute panic and hassle of heading to the shops. I also do a big chunk online. But with all the sales on now, I see that was probably a big mistake," she said.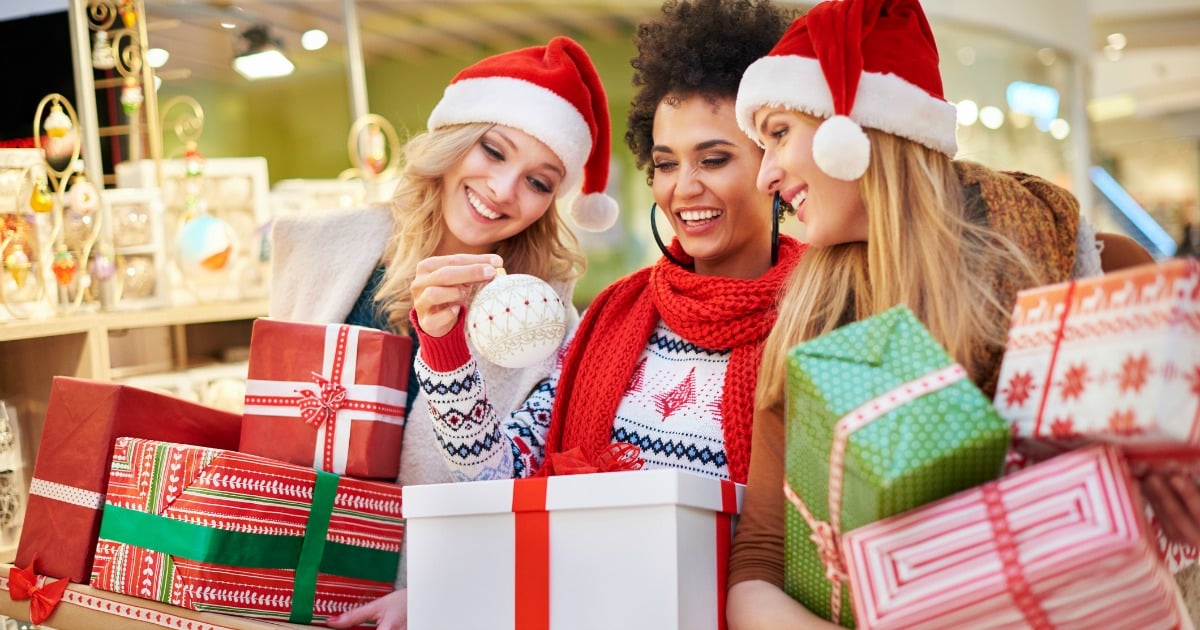 According to finder.com.au, those who begin their gift haul in October are likely to pay an average of $716 in total, whereas those who do the last minute scramble from the 21st December on wards will spend around $343.
"While it may be better for your stress levels, getting in early doesn't necessarily mean you'll be better off financially," Finder money expert Bessie Hassan says.
Hassan explains, "starting earlier means you have more time to spend which means you could be more inclined to make impulse purchases if you haven't budgeted properly."