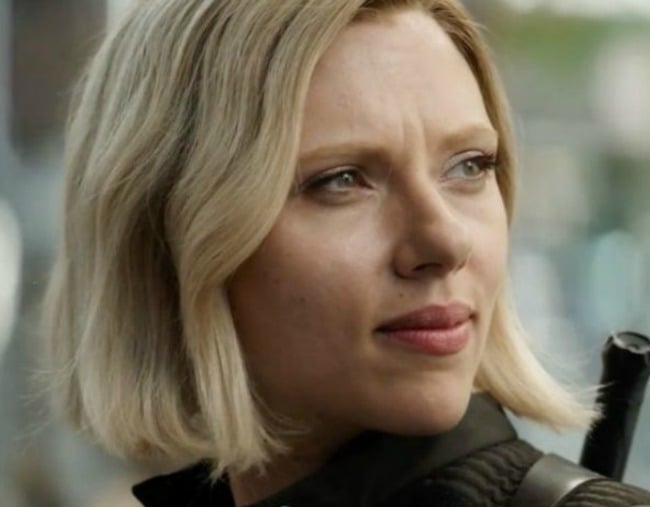 They're called Superheroes for a reason.
The old school ones – Spiderman, Batman, Wonder Woman – and the newer ones like Black Panther – they live in our, and especially our kids',  imaginations as everything we wish we could be, as beings who can rescue us from all evils, literally save the world, and then keep coming back for more.
But that's not exactly what happens in the new Avenger's movie, Avengers: Infinity War.
And this is where I alert you to the spoiler I'm about to discuss…
[Insert suspenseful music that gives you time to look away.]
I'll also take this opportunity to make it crystal clear that I'm not advocating not seeing the movie! No way. I'm simply sharing this information because I plan to prepare my 10-year-old son for what I'm about to reveal, so he's not so shocked that his movie experience is tainted; and I'd like to give other parents the chance to do the same if they wish.
To give you more time to avoid the spoiler if you really don't want to know (although I'm not quite sure why you'd still be reading now) here's a snippet from our parenting podcast:
Holly Wainwright defends shouty parents, on The Glorious Mess. Post continues after…

Ok, so here's the SPOILER:
A lot of the superheroes perish at the end of the movie.
If you're anything like me (a cool mum, not a regular mum), who's into superheroes, you'll understand when I ask, how does that even happen?
Aren't they supposed to have weaknesses that temporarily disable them, but ultimately, they're immortal?
And how did Disney, the makers of the film, do this to the heroes that inspire us/our kids and give us/our kids hope that good can triumph over evil?