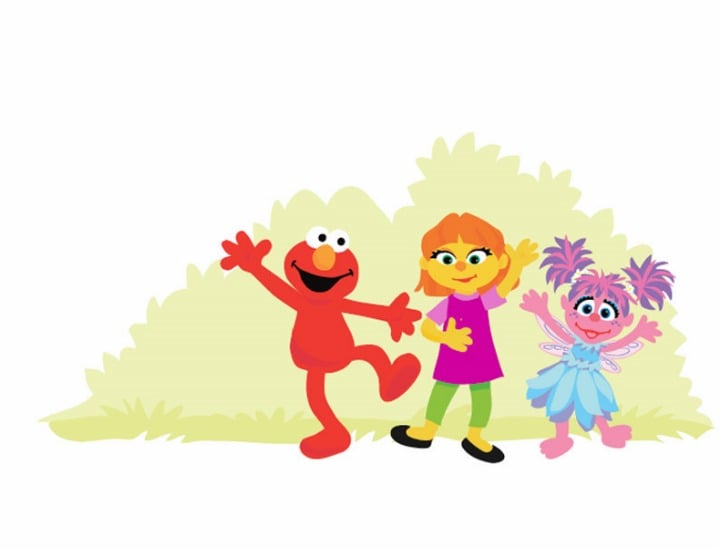 Apparently, it's a conspiracy.
Sesame Street introduced a new character onto our screens this week — Julia.
Julia has red hair, green eyes and autism.
Julia is just one among many other characters that Sesame Street is introducing to showcase the diversity of children and their many unique talents. Mamamia wrote all about it here.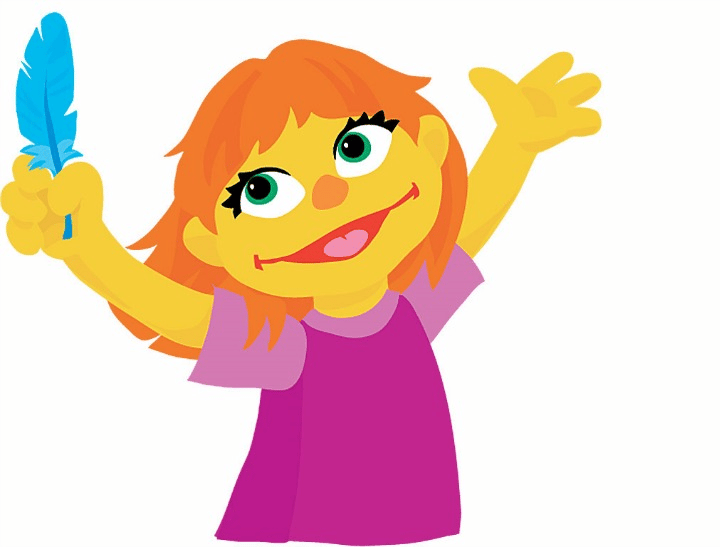 But not everyone is happy about Julia's arrival.
Anti-vaccination networks say that Sesame Street is attempting to wrongfully 'normalise' autism, which they claim is directly caused from vaccinations. (Whilst we're on it, the link between vaccinations and autism has been repeatedly discredited from credible research institutions, and you can read some of the research, here, here, and here.)
The Vaccine Resistance Movement (VRM) were one of the first to take issue with Julia, when this image was posted: