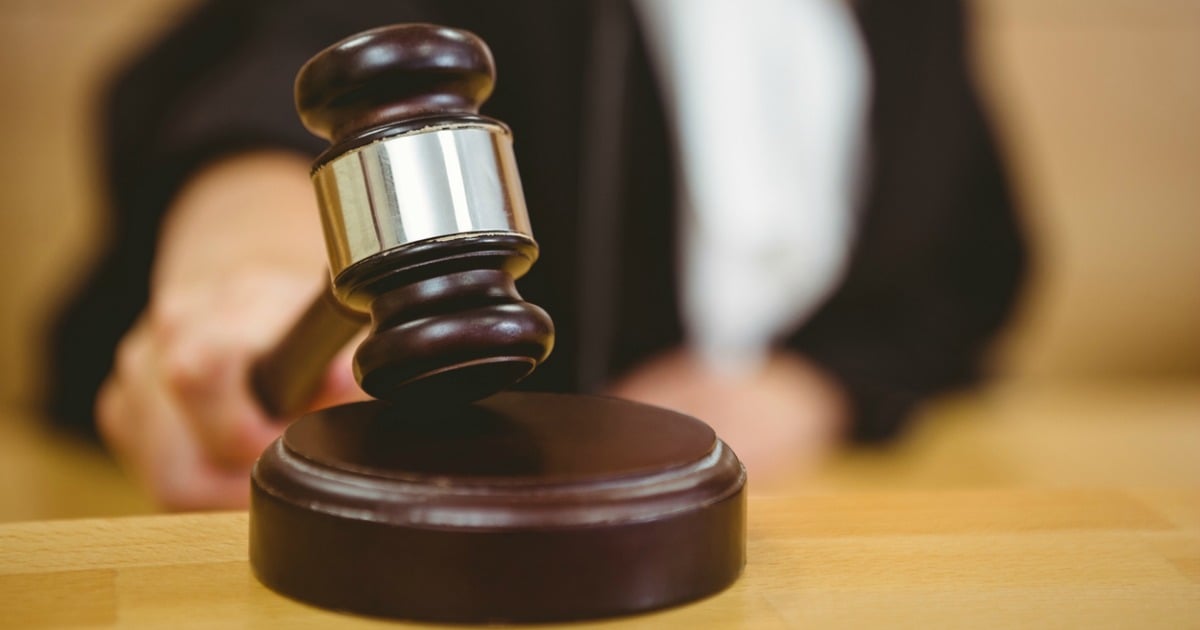 By Candice Prosser
A man with autism who murdered his "controlling and demeaning" father with a dumbbell was emotionally disturbed and not a cruel, calculating killer, his lawyer has told a sentencing judge.
Stephen Vadjunec, 39, pleaded guilty to murdering his father Franjo (Frank) Vadjunec at the family's Port Noarlunga South home, in Adelaide's south, in April 2015.
The Supreme Court heard Vadjunec repeatedly hit his father on the head with a 10-kilogram dumbbell as his father sat on a lounge room chair.
Vadjunec's lawyer, Greg Mead SC, said his client was autistic and had obsessive compulsive disorder.
He said the victim had been "controlling and demeaning" towards his wife, Vadjunec's mother, and Vadjunec's intellectually disabled brother.
He said his client was protective of his brother and mother.
"It certainly appears that my client idolised and was devoted to his mother and he would stick up for her," Mr Mead said.
Allegations victim controlled mother.
The court heard the victim was verbally and emotionally abusive towards his wife and was strict and controlling.
"She says he would choose what she could buy, when she could use the vacuum cleaner, how many lights could be on in the house and other things like that," Mr Mead said.
The court heard Vadjunec, who lived at home was socially isolated with no friends and had lost his job for checking his text messages at work.
"It seems to have broken the already tenuous equilibrium with his emotional state and led to these fatal consequences," Mr Mead said.
He said the attack was out of character and family friends had described Vadjunec as a "gentle, calm and kind-hearted" person.
The court heard Vadjunec had entered online search terms before the murder including "can one blow to the side of the temple kill?".
Mr Mead said his client did not think like normal people.
"The answers may seem obvious but perhaps not to a person of the obsessed, unbalanced, emotionally worked-up state that Mr Vadjunec was in in the lead-up to this terrible event," he said.
Mr Mead said his client did not intend to kill his father and only wanted to render him unconscious.