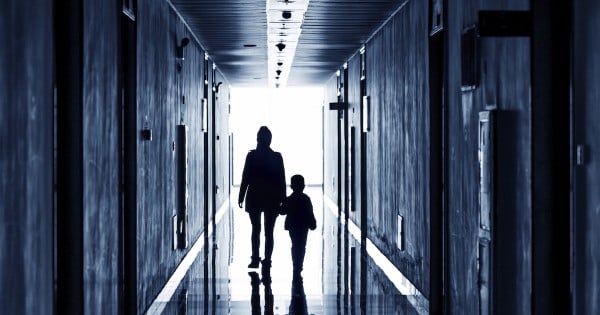 Hey Mary,
You're pretty stressed today, huh? Tomorrow is the day your daughter is going to be assessed by a paediatrician for autism.
You're hoping the answer will be, "Of course not! Why did you even waste my time by bringing her in?" You're hoping that she's just a bit quirky, but basically OK. You're clinging to the hope that the GP who met her for five minutes and told you she didn't have ASD was right. You keep telling yourself that she's too loving to be autistic.
But deep down inside you know, don't you? You can see that she rarely plays with the other kids at preschool. You witnessed the meltdown she had when she realised someone had changed the colour order of her crayons. You cringe at the memory of the Christmas concert, when she put her hands over her ears and cried  as the other kids happily banged on their tambourines. You know other children her age are eating the same meals as adults, not insisting on only eating green foods.
Tomorrow the paediatrician will tell you that your daughter has autism. She will tell you that a lot of parents are happy to get a diagnosis, because it means they now know why their child behaves differently. You will stare at her in horror. You will be devastated. You will cry all the way home in the car. You will fear for your daughter's future.
Take a breath.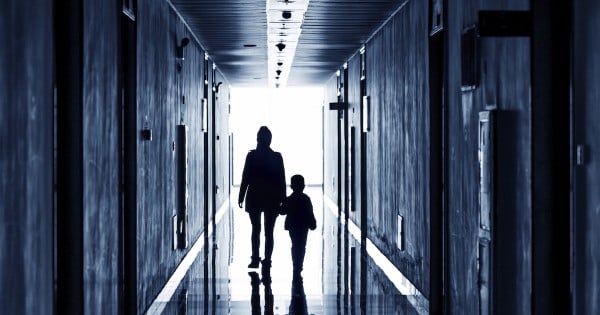 "You're clinging to the hope that the GP who met her for five minutes and told you she didn't have ASD was right." Image: iStock.
Getting the diagnosis can be a good thing. You can stop constantly comparing your daughter to other kids and stressing about why she isn't doing the same things they are doing. You can stop blaming yourself and wondering if you're a bad parent. (You're not, by the way. You're great.) You can just accept that she is who she is, a unique individual with strengths and weaknesses like all children have.  You can now focus your energies on finding  out the best ways to help her be successful and happy.
You will meet some great people. Your daughter will get help from a very dedicated occupational therapist who will help her manage her problems with loud noises and introduce her to new foods. She will have sessions with a psychologist who will help her deal with her anxieties and coach her through social situations. That same psychologist will give you lots of insights and advice, and will make you feel better every time you talk to her.