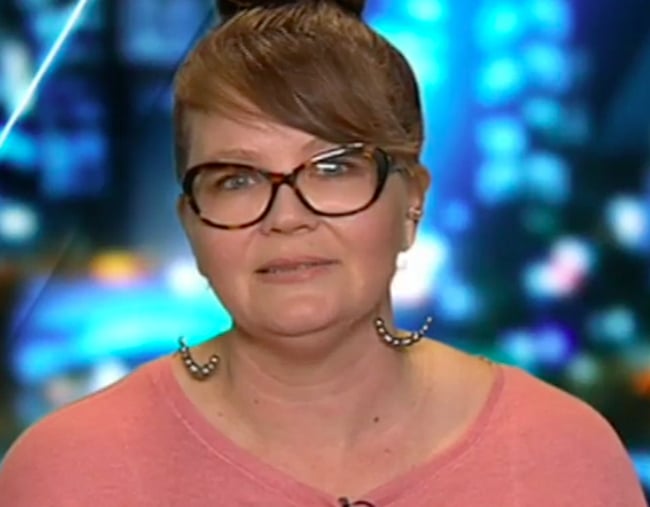 On Tuesday, Melbourne 14-year-old Quinn Lahiff-Jenkins decided to stick up to "bullies" picking on one of his friends at school.
A short time later, the Northcote High School student, who has autism, was on the ground as a group of boys punched, kicked and hit him with large spanners.
The brutal attack was filmed and shared with news outlets and on Thursday a 15-year-old boy was arrested in relation to the assault.
On Thursday night, Quinn's mother Carmen told The Project this incident was her and her husband's worst nightmare.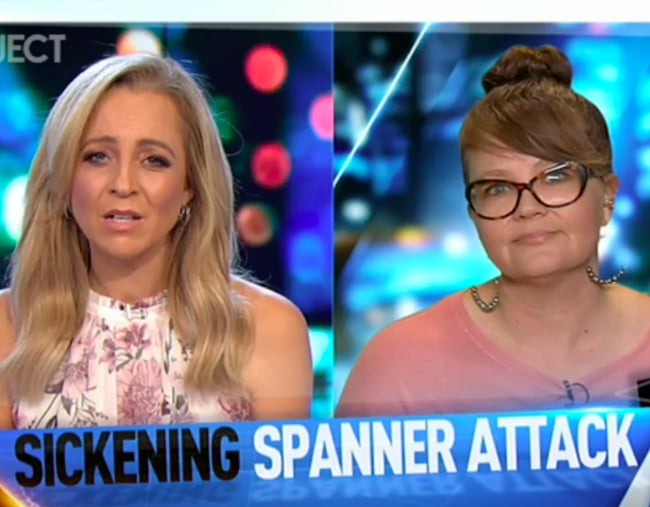 "There is always one part of me as a parent of an autistic child that lives in fear that something like this will happen," she said.
Carmen said she's found it hard to process the attack, which involved the boys grabbing Quinn by his shirt and pulling him off his bike before pinning him to the ground.
"It is pretty devastating. It's also quite surreal. I have watched it a few times," she said.
"It's taken me a while to get my head around the different elements from that film. Where did they get giant spanners like that from? To when they took him over towards the road, that no-one in cars got out to help, no-one beeped their horn or called out from their car that we could see, so all of that is shocking."
Carmen also offered her suggestion as to why the attack was so vicious.
"I think Quinn antagonised the kids on social media, not realising how much this situation had escalated. Because of his autism, he was unable to recognise that the other boys were actually quite serious and they were becoming more and more annoyed and more and more potentially violent."