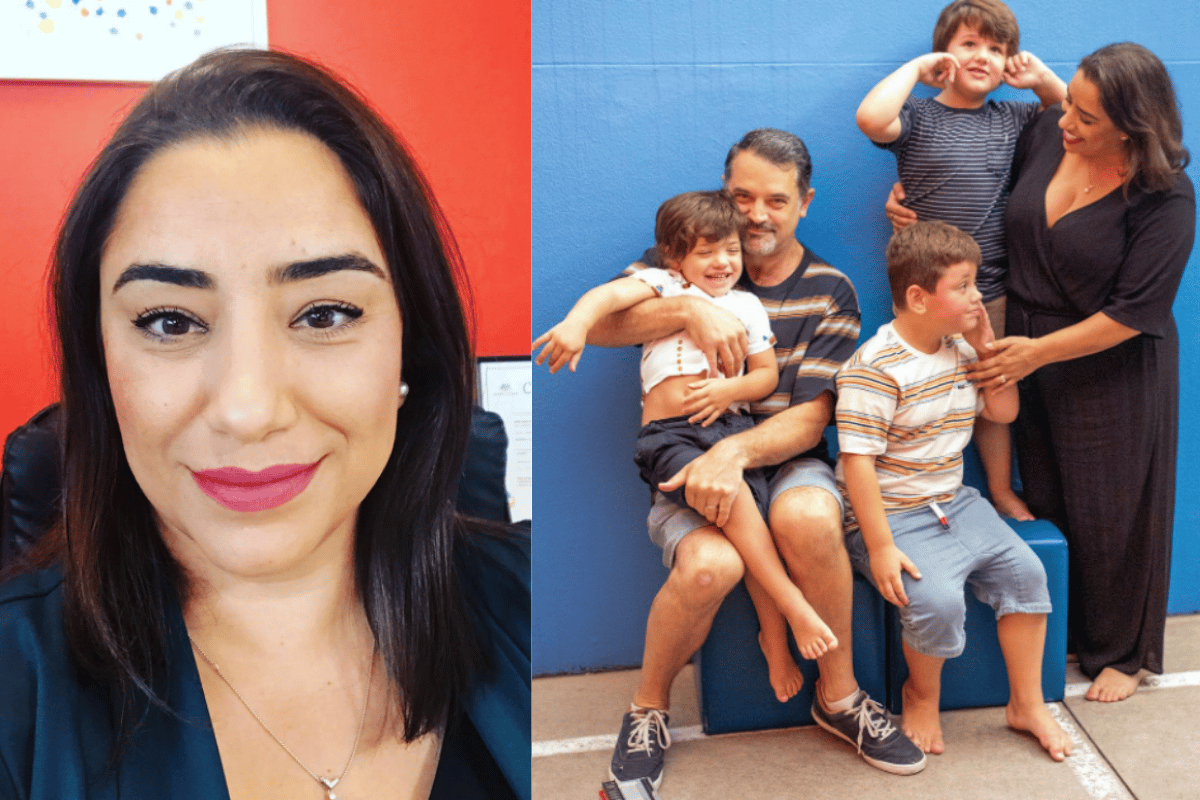 For Kathrine Peereboom, life is "quite hectic". 
As a mother of three autistic nonverbal boys under the age of ten, Kathrine and her husband's day starts at 4:30am. That's if the family has been able to sleep through the night. 
"Even though our eldest is eight, it very much feels like we still have newborns at times," Kathrine shares with Mamamia. 
But even with an incredibly busy life, looking after and having quality experiences with her three boys, Kathrine is giving up her time to provide police with autism training for free. 
Why you may ask?
To ensure that no person on the spectrum is ever put in a position where their dignity or safety is compromised by a first responder or service provider due to potential lack of awareness or ignorance.
Watch: #Understandmore: What life is like with autism. Post continues below.
With first-hand experience, Kathrine was apprehensive about what life would be like for her three boys when they grew up. What would it be like without mum and dad by their side to protect them?
Originally from Sydney, Kathrine's boys were on 15 different waitlists for schools and therapists for over two years. The wait was challenging for the family, considering it was a critical development time in their young lives for intervention. So, the family moved to the Gold Coast, found incredible schools and therapy options. 
But there were still obstacles to face.
"There are some wonderful advocates in the community who make sure that autism is understood. But we've still got a long, long way to go," Kathrine notes.
"Something as simple as taking my son to the hairdresser can be hard. The way the community receives him will either leave me bawling my eyes out in the car or if I'm feeling feisty that day, I'll have to educate the people around us that he can't control the way he behaves and they need to be a bit tolerant."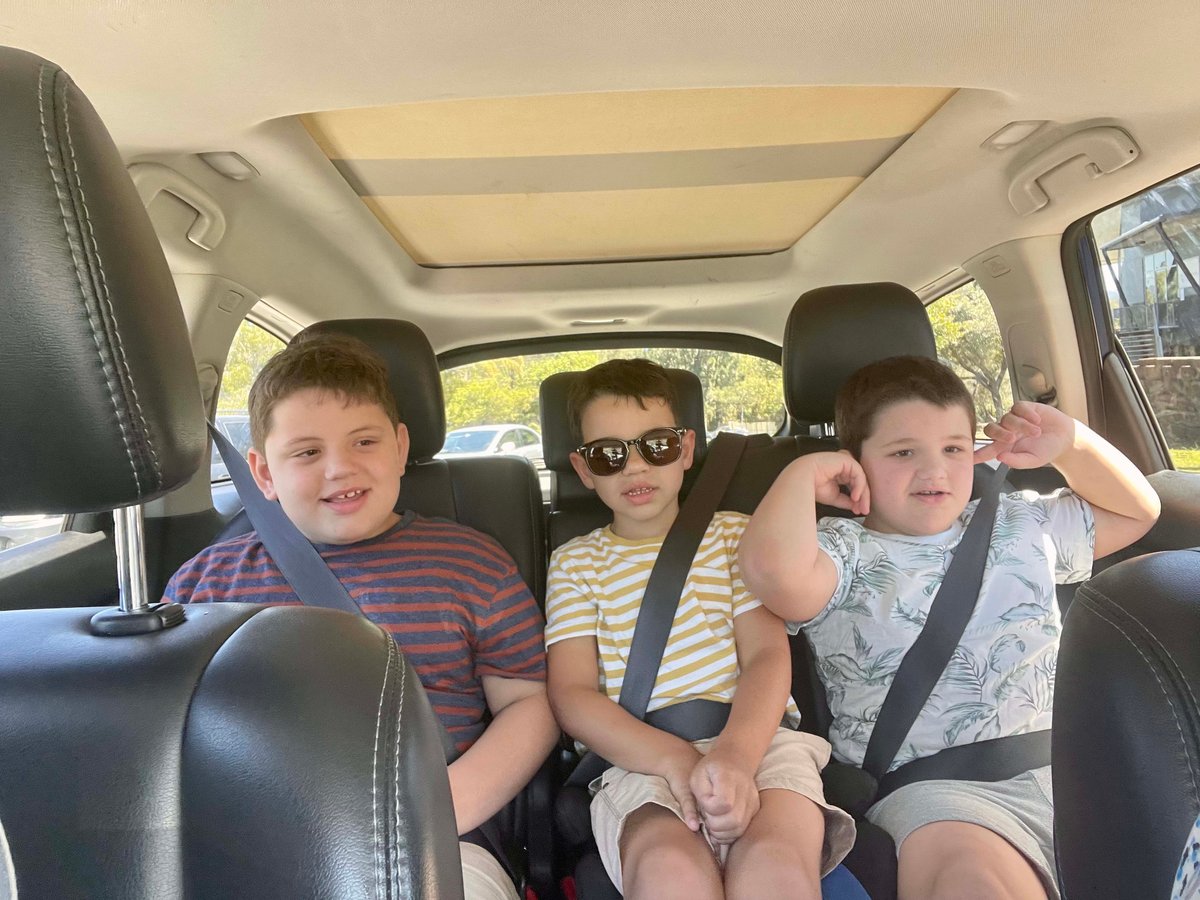 Kathrine's three boys. Image: Supplied. Ultimately, there was an educational gap between the autistic community and those offering critical services: one example being the police force.