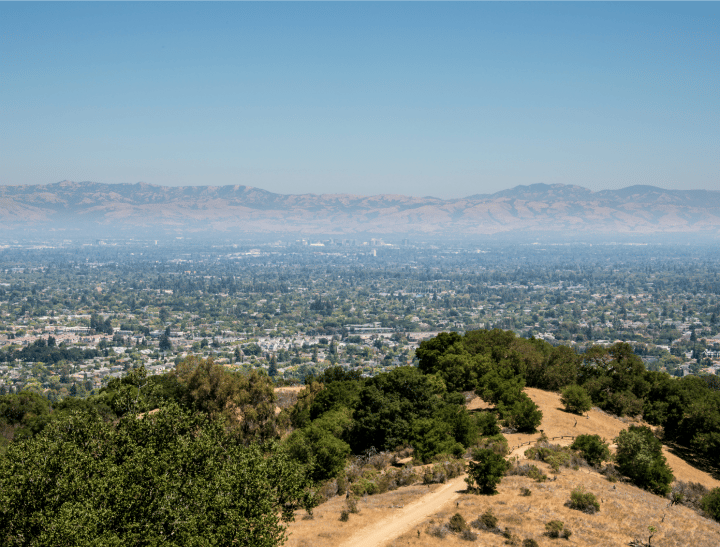 People often joke about tech-heads being "different". On TV and on the big screen, engineers, IT people and the like are often portrayed as socially inept, yet brilliant. The truth is, we still know so little about autism and Aspergers. The following excerpt is from Steve Silberman's new book "Neurotribes", which explores what it is about Silicon Valley that appeals to those on the spectrum. 
To get to the bottom of what was happening in Silicon Valley, I asked Ron Huff of the California Department of Developmental Services to isolate the data from the agency's regional centers in Santa Clara County from the data in other areas of the state. He confirmed that there was a disproportionately high demand for autism services in the cradle of the technology industry.
By the time I wrote my article, the notion that high-tech hot spots like Silicon Valley and Route 128 outside Boston were havens for brilliant, socially awkward programmers and engineers was becoming a cliché in popular culture. It was a familiar joke in the industry that many hard-core coders in IT strongholds like Intel, Adobe, and Silicon Graphics—coming to work early, leaving late, sucking down Big Gulps in their cubicles—were residing somewhere in Asperger's domain. Kathryn Stewart, director of the Orion Academy, a high school for autistic kids in Moraga, California, said that she called Asperger's syndrome "the engineers' disorder." In his popular novel Microserfs, Douglas Coupland quipped, "I think all tech people are slightly autistic."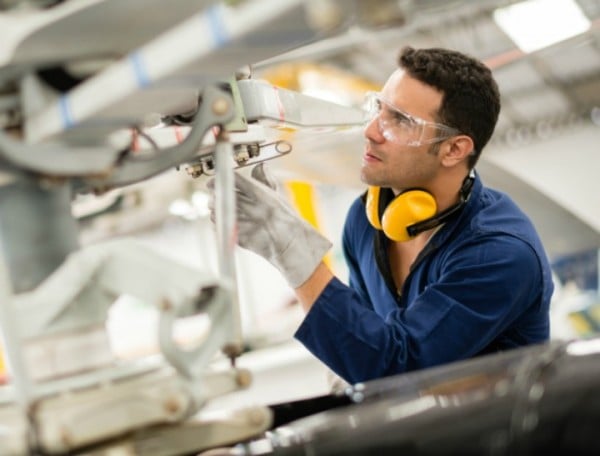 One possible explanation for a surge of autism in tech-centric communities like the Valley, UCLA neurogeneticist Dan Geschwind suggested to me, was that the culture of these places had opened up social possibilities for men and women on the spectrum that had never before existed in history. A speech-language pathologist named Michelle Garcia Winner told me that many parents in her practice became aware of their own autistic traits only in the wake of their child's diagnosis.
Temple Grandin observed in Thinking in Pictures, "Marriages work out best when two people with autism marry or when a person marries a handicapped or eccentric spouse . . . They are attracted because their intellects work on a similar wavelength."