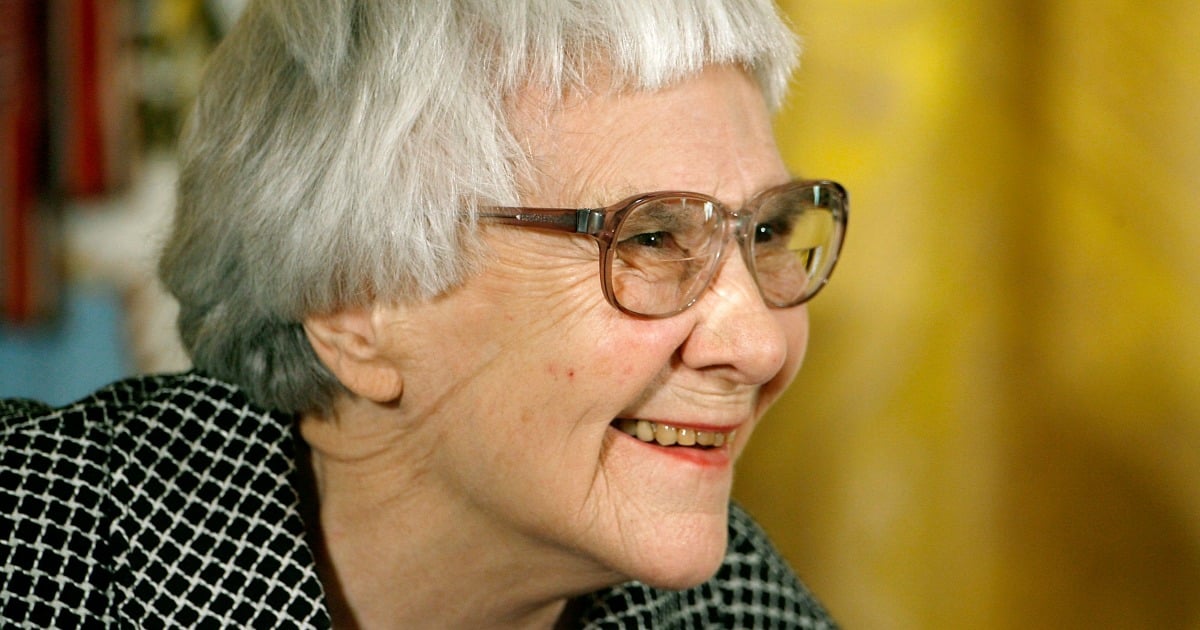 Nelle Harper Lee, author of one of the most popular and influential books in literature, passed away in her sleep on Friday morning at the age of 89.
The 1961 winner of the Pulitzer Prize for fiction with To Kill A Mockingbird has dominated literature for a period of 55 years, with the book selling more than 40 million copies worldwide.
In 2015, Lee released the high anticipated sequel, Go Set a Watchman.
Watch a clip of Harper Lee accepting a Presidential Medal of Freedom in 2007 below (post continues after video).
"This is a sad day for our family. America and the world knew Harper Lee as one of the last century's most beloved authors," Hank Conner, the author's nephew, said in a statement Friday morning.
"We knew her as Nelle Harper Lee, a loving member of our family, a devoted friend to the many good people who touched her life, and a generous soul in our community and our state. We will miss her dearly."
Meanwhile,  tributes have streamed in for the Alabama-born writer, who was always notoriously private despite her widespread fame.
Former literary editor of The Times, Erica Wagner, said: "Harper Lee changed how much of America – and the world – saw the South.
"Few writers are privileged to create characters which truly seem to leap off the page and live: Lee will always be remembered as one of those."
Tim Cook, Apple CEO, also paid his respects with the author's own poignant quote:
The incredibly admired writer was born April 28, 1926, in Monroeville. She was the youngest of four children to her mother, lawyer Amasa Coleman Lee, and father, Frances Cunningham Finch Lee.
While details about a service have not been announced, Conner says the funeral will be private as per her request.
In the words of book reviewer, James Naughtie, Nelle Harper Lee will always be remembered as someone who shone a light into a very dark place.
Our deepest condolences go out to her family and loved ones.
What's your favourite quote from To Kill A Mockingbird?