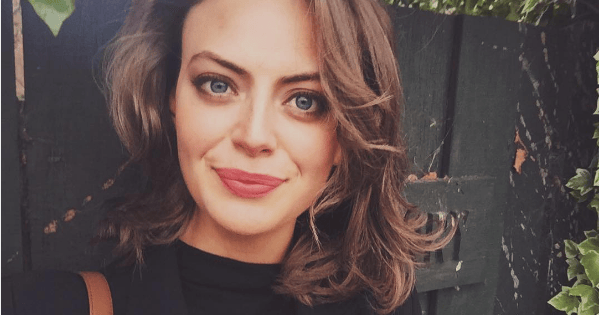 Tonight, the gloriously shallow guilty pleasure that is Australia's Next Top Model returns to your TV.
And when you're watching that parade of gorgeous, gangly teenager learn to pout and walk in heels, spare a thought for what will happen to the winner.
Yes, yes, she might get rich and travel the world. But also, she might find herself being hammered for her body, her behaviour, her social media posts…
In fact, she will.
Former Top Model winner Demelza Reveley knows. And she spoke to Laura Brodnik and Jessie Stephens on The Binge podcast, today:
When then 16-year-old won Australia's Next Top Model back in 2008, what should have been a celebration turned into a bit of a nightmare. This was before social media bulling was ubiquitous, but Demelza was labelled the villain by the media and accused of bullying the other contestants. Vogue chose not to publish her winning editorial, and it was decided that she didn't fit the high fashion mould, because (cough, splutter) she was too 'curvy'.
Demelza describes appearing on the show as "brutal."
"You're under so much pressure," she says. "You're put under a microscope. You wake up and there's a camera in your face. You go to sleep and there's a camera in your face."
When asked about the accusations of bullying, Demelza says the situation was blown out of proportion – it was just harmless pranks.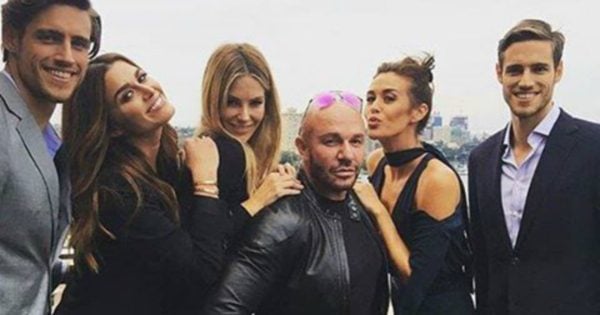 This year's Australia's Next Top Model hosts and mentors. The Stenmark twins, Tahyna Tozzi, Jennifer Hawkins, Alex Perry and Megan Gale. 
"You're bored most of the time. We didn't have anything to do when we weren't filming," she says.
"We were playing pranks on each other.  I woke up every morning with something in my bed... It was more lighthearted and in jest than it was portrayed to be."
Demelza points out that women are raised to pit ourselves against one another, not just in competitions like ANTM, but in life.
"It's really hard to exist in this world without that sense of competitiveness," she says.
Step inside the model's Instagram. Post continues below.