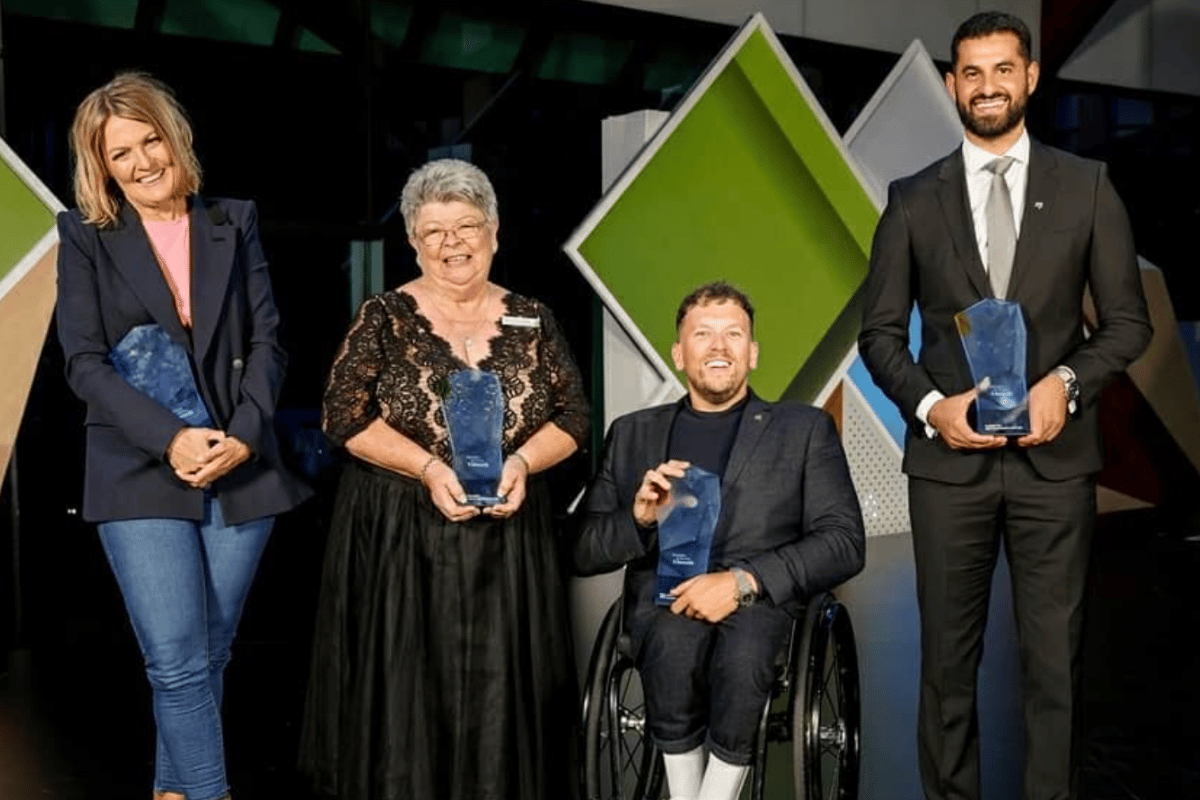 On January 25, the recipients for the Australian of the Year 2022 were announced.
Of course there were big shoes to fill considering last year's incredible lineup, which included Grace Tame.
But 2022 also delivered, with some amazing people recognised for their volunteerism, disability advocacy, work combatting alcoholism in the country, and providing healthcare for the homeless.
Here's everything we know about the four Australians of the Year: Dylan Alcott, Valmai Dempsey, Dr Daniel Nour and Shanna Whan.
Watch: Dylan Alcott speaks on disability representation. Post continues below.
Dylan Alcott: Australian of the Year 2022.
Paralympic champion and tennis golden grand slam winner Dylan Alcott is of course our 2022 Australian of the Year. 
In his acceptance speech, Alcott says his disability is the "best thing that ever happened" to him. 
"It really is... I love my disability. I'm so lucky that I had one of the best families, some of the best friends, my beautiful partner and my whole team who told me that I was worthy. I love the person that I am and the life I get to live," he said.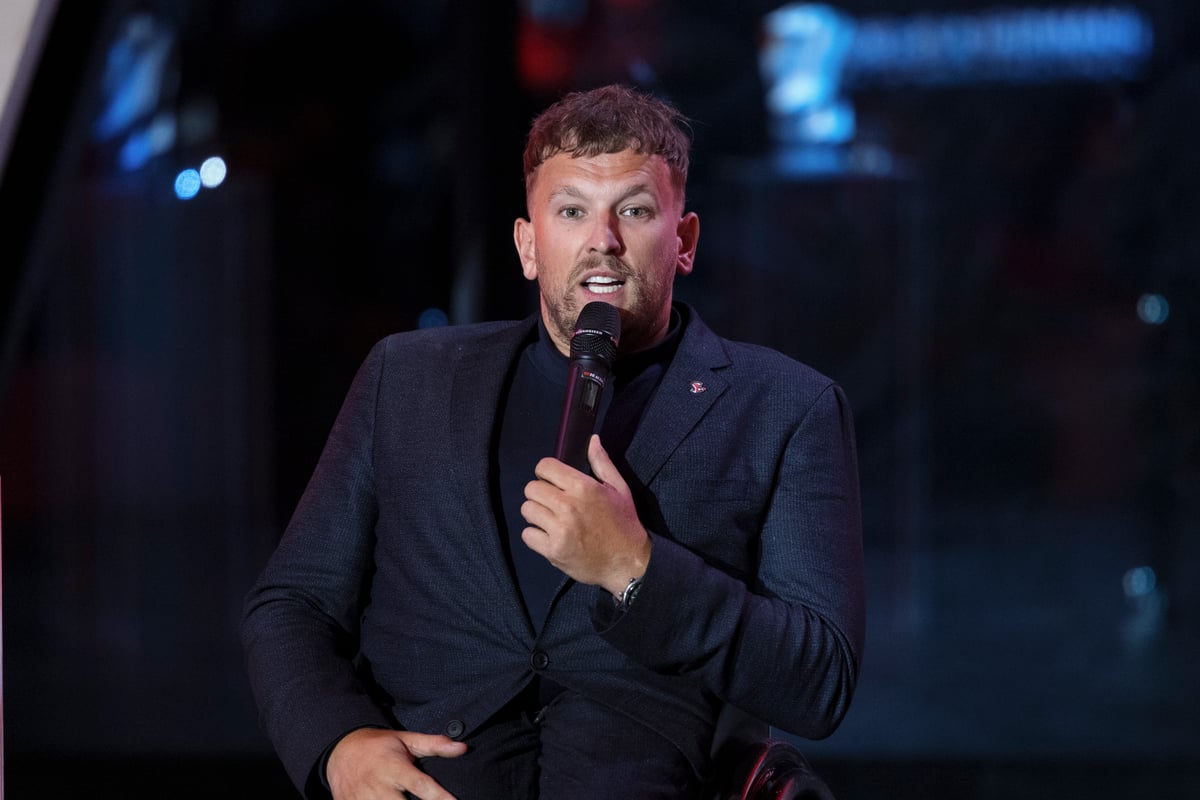 Image: Getty. At 31 years old, Alcott has a long list of achievements and a full trophy case to match.