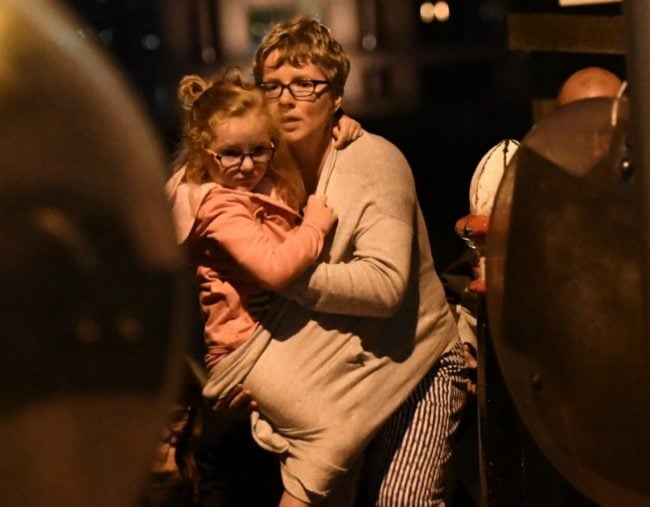 Prime Minister Malcolm Turnbull has confirmed two Australians have been "directly affected" by the latest terrorist rampage in London.
Three men launched the van and knife attack on London Bridge and at nearby Borough Market just after 10pm on Saturday local time, killing six people. Police shot the terrorists dead within eight minutes of the violence erupting.
In an address to the nation on Sunday, Mr Turnbull said the government was aware of reports of "two Australians who have been directly affected by this attack".
One was in hospital, with authorities making inquiries about the location of the second, he said.
The families of both victims had been notified.
"Our officials will continue to provide every assistance they can to Australians affected by this shocking attack and their families," Mr Turnbull said.
The prime minister declared Australia's "absolute solidarity" with Britain.
"Our prayers and resolute solidarity are today as always with the people of Britain in the face of the shocking terrorist attacks in London," Mr Turnbull tweeted.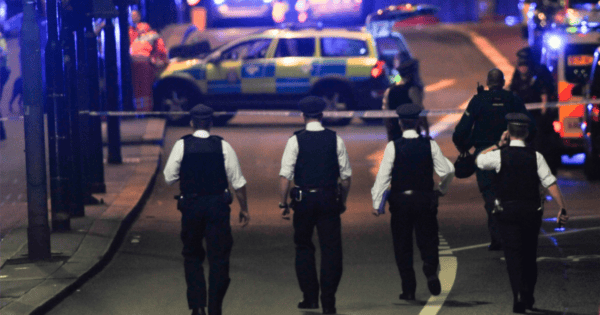 Foreign Minister Julie Bishop said she spoke to UK High Commissioner Alexander Downer shortly after reports of the emergency.
"We have conveyed our condolences to the UK government through our officials," Mr Turnbull said in a subsequent statement.
The prime minister said he had received briefings from the Counter Terrorism Coordinator, the Director General of Security and the deputy AFP commissioner, and had also spoken to Mr Downer.