The fight for gender equality is by no means over, but let's stay positive. Today we are going to take a good hard look at how far we have come, not how far we have to go.
So much has changed in the last three generations for women, just imagine how much can change in the next three (but let's hope we don't have to wait that long for true equality between the sexes).
These are the big leaps and the small that make our lives so different to those wonderful women who came before us.
1. Contraception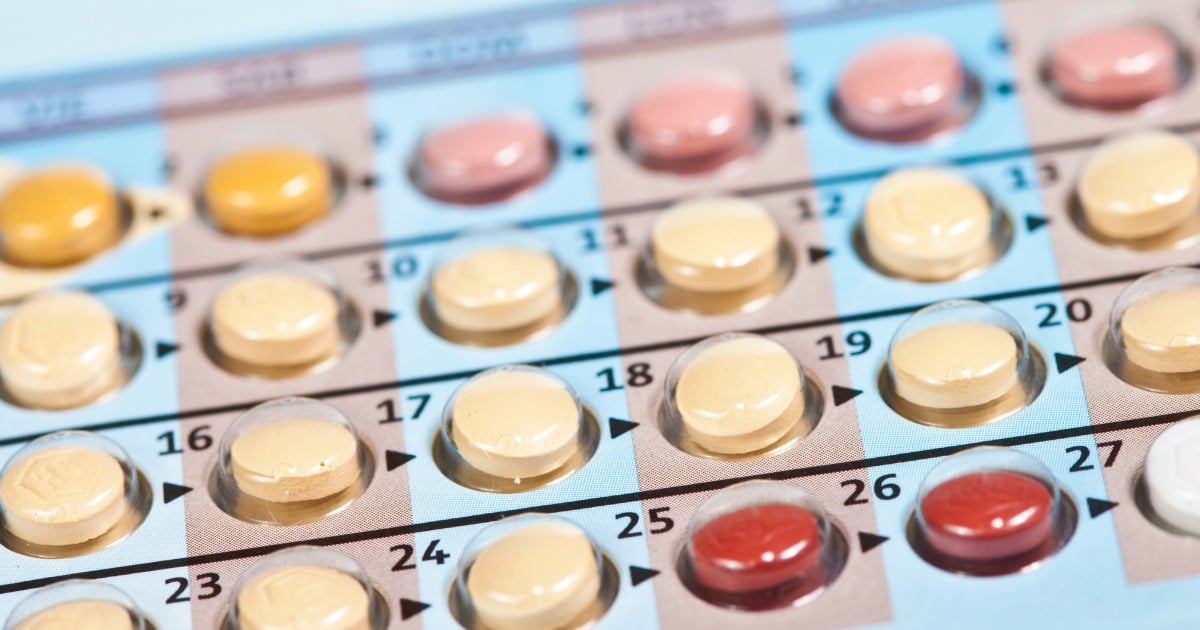 We may take our IUDs, birth control pills and condoms for granted now, but 60 years ago the process of not getting pregnant required a lot more luck. For starters, the pill didn't come onto the market in Australia until 1961, and even then it was "available only to married women and burdened with a 27.5% luxury tax".
These days, though, two-thirds of Australian women aged between 15 to 49 regularly use contraception and broadly speaking it's seen as a human right rather than a luxury. Because of it, we can determine when we work, how we enjoy our sex lives and if we want to become parents at all.
2. Going to university