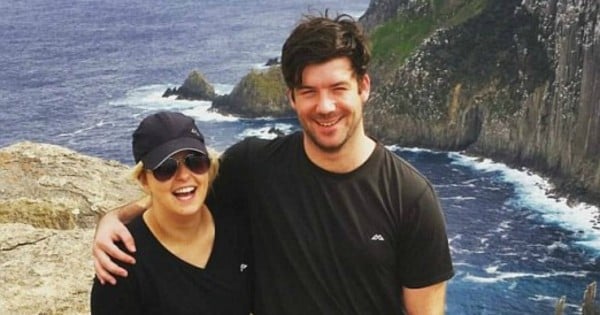 Trigger warning: This post contains an account of a sexual assault and may be triggering for some readers.

An Australian was woman was allegedly raped in her hotel room by an intruder wielding a pair of scissors while on holiday in Samoa.
Angie Jackson says her boyfriend of four years, Tommy Williams, was forced to watch helplessly as she was bound, gagged and sexually assaulted in front of him in the couple's hotel room.
"All I could think about was my family and friends, and how I might never see them again. I begged for our lives. I told Tom I love him. Over and over," she recounts on a GoFundMe page.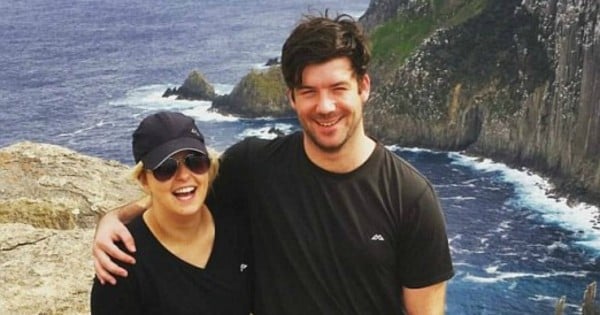 Angie and Tommy. Source: GoFundMe.
 Angie gives a graphic account of the alleged attack, which took place on the final night of the couple's holiday in September 2015.
She explains she had woken early to head to the airport for their flight home and emerged half-naked from the shower to find an intruder crouched in the corner of the lounge room.