Family and friends hold grave fears for a Melbourne woman who was last seen July 8 on a hike with her boyfriend in Canada.
Sophie Dowsley, 34, and her Canadian boyfriend, Greg Tiffin, 44, have not been seen since they embarked on a day trip near Harrison Hot Springs, west of Vancouver, almost two weeks ago.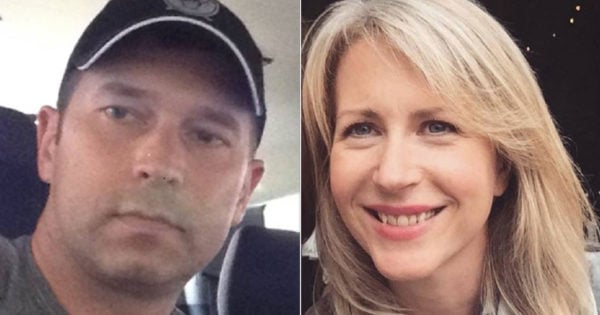 The area is home to Statlu Falls, which a Canadian official described as "a waterfall with a history of fatalities."
Authorities were called when the pair failed to turn up to their jobs on Monday.
On the same day she and her partner were last seen, Dowsley, who had been living in Canada for the past three years, posted an image of the area she was hiking in to Instagram.