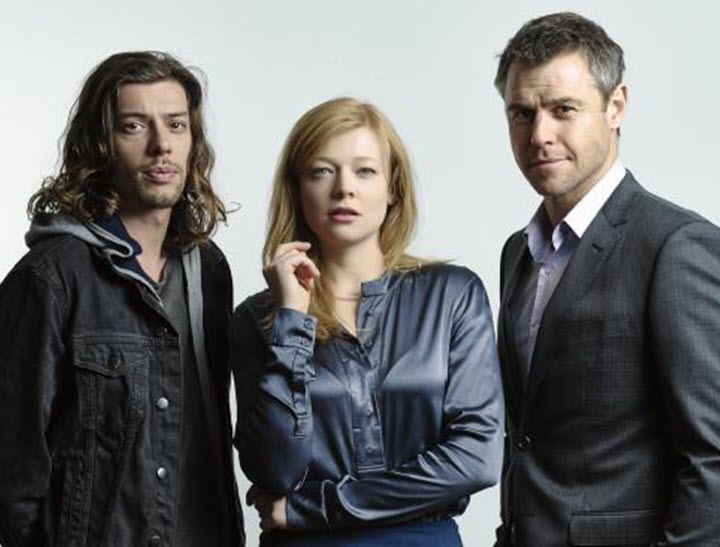 Glued to the screen.
We are presently, as we're constantly informed, experiencing a golden age of television, the advent of which was heralded with The Sopranos and continues apace with Fargo, Mr Robot and Netflix originals such as Orange is the New Black and Narcos.
For a long time, it seemed Australia wasn't really a part of this renaissance. We had twee family dramas that inevitably starred Rebecca Gibney (no offense to Gibney, Halifax FP was my jam) or Asher Keddie (again, Love My Way? Brilliant), or "gritty" crime shows like the Underbelly franchise.
There were moments of brilliance (see Love My Way and Halifax FP, above), but generally, Australian shows just couldn't really cut it with international productions.