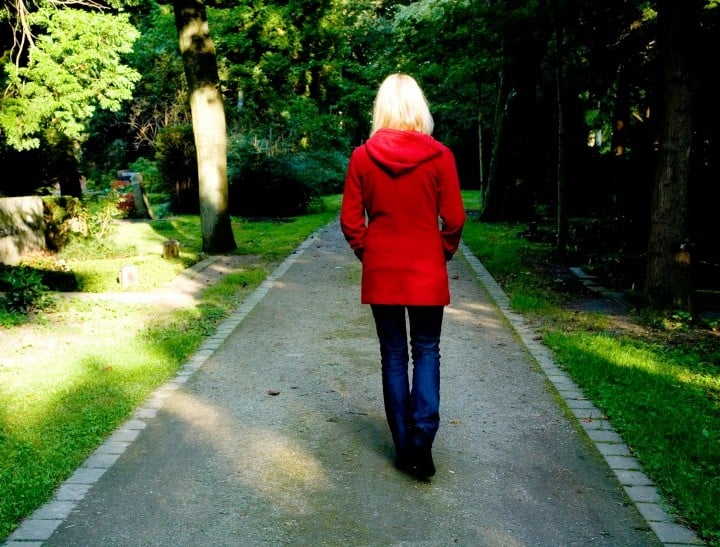 By MARGARET BURIN.
In nine months' time, Taylor will walk into work as herself for the first time.
Unlike some she does not experience extreme gender dysphoria in her own body.
But after years of burying her true identity, she will now be able to face her colleagues dressed the way she feels, totally comfortable and confident.
At the age of 47, it has been a long journey to this point.
"I've hidden a lot of this inside me for a long time," she said.
"It was only after I had my 'ah ha' moment that everything just fell into place."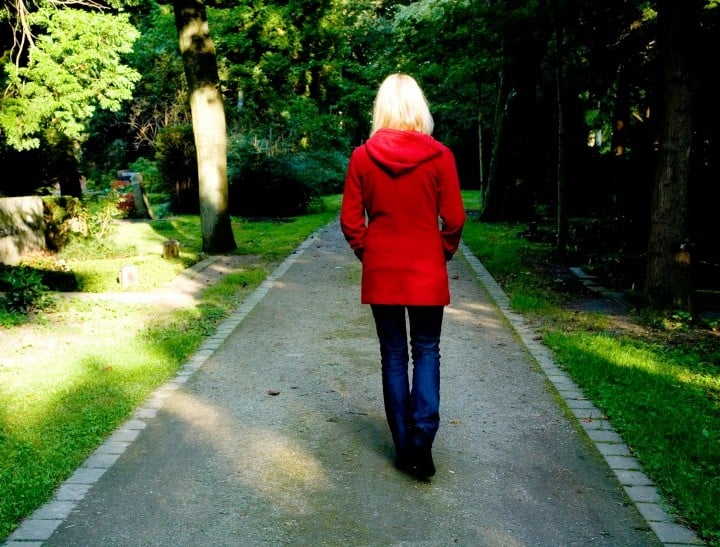 Born in a small farming community in rural Victoria, a naturally effeminate child began sneaking into her sister's room and exploring with her clothes.
"I liked the look, so I would actually tuck myself and stuff my breasts – it wasn't a sexual turn on, there was just something there," she said.
"I knew I'd be picked on with that type of behaviour so it was kept secret."
This was long before the internet and social media.
Read more: Laverne Cox is 'grateful' she didn't get the same transition surgery as Caitlyn Jenner.
Taylor did not even hear of the term "transgender" until she was almost 30.