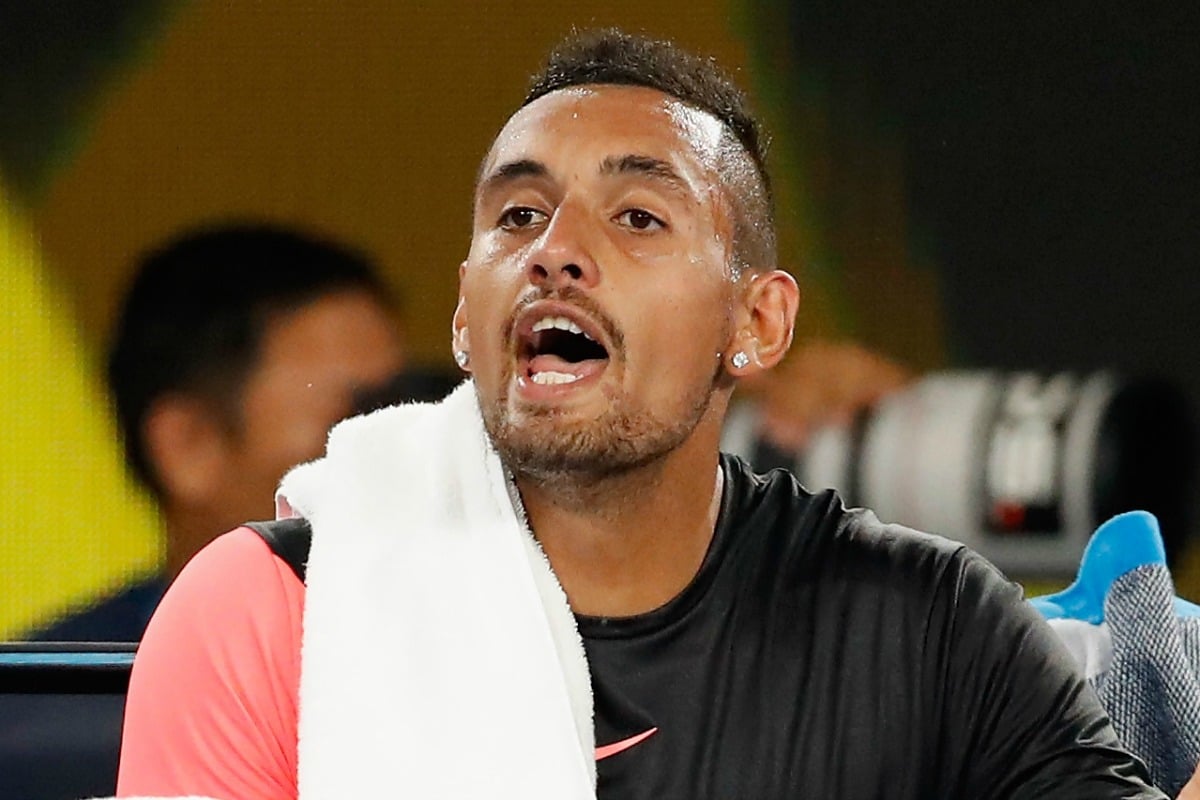 We open on Bernard Tomic, who has a plan.
A very naughty one.
You see, it's the Australian Open. He lost in the first round which is not ideal. But he doesn't want anyone to know he lost.
That's when he decides it is time to create a diversion.
The kind of diversion we've all used at some point or another.
A Lleyton-Hewitt-kind-of-diversion.
Hewitt, 36, used to play professional tennis for Australia, and is now the captain of the Australian Davis Cup team.
He's also married to Bec Hewitt who we like very much, especially because of that song she released in 2003 when she was still 'Bec Cartwright' called 'All Seats Taken'.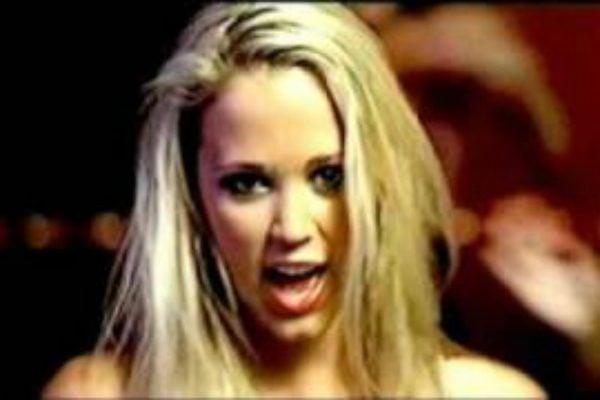 But as much as we would like it to be, this is not a story about Bec Hewitt. She's too pure for all this mess.
So, Tomic, feeling a lil' bit down about losing, starts to do what we all do when we want to feel better.
He starts to bitch. Publicly. During a press conference. Aired internationally.
"No one likes him anymore," he says of Lleyton Hewitt. "I thought he'd retired, like, why are you still in tennis? Why do you still play all these doubles tournaments?"