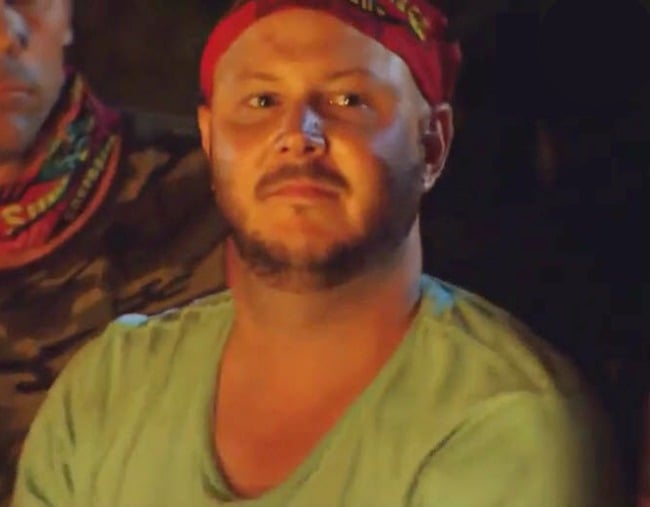 At the conclusion of the first episode of Australian Survivor, 35-year-old, Brisbane-born Matt was the clear villain of the Contender's tribe.
He was the first survivor to leave Savusavu, and in the first tribal council of the season he managed to isolate himself from the rest of the tribe, expose the 'Bromance alliance' and make more than a few gender generalisations.
He left the show on a particularly sour note.
The traffic police officer wasn't exactly a hit with the fans either, with viewers calling out his behaviour on Twitter:
Listening to Matt rant at tribal #SurvivorAU pic.twitter.com/OJ0Ij43x7j

— Matt Hillman (@MattHillman22) August 1, 2018
Matt, you'll be remembered as the mansplaining moron who didn't know when to shut up#SurvivorAU

— Tree Fiddy Kay (@fiddy_kay) August 1, 2018
Thank you Matt you died for a good cause: saving steve #SurvivorAU

— Lala~ (@kdn_yjs) August 1, 2018