It's been more than seven months since the epic clifftop finale of Australian Survivor was on our screens, and rumours about the second series of the reboot are now washing ashore.
While Network Ten is yet to announce the full 24-member cast, The Herald Sun tells us that "an Olympian, a plumber, a mining technician, a doctor, an adventure guide and an international poker player" are among them.
DeciderTV has taken it one step further and offered up a few actual names. They are only rumours, remember, but they sure are compelling…
Nicola Zagame, for one. As in 26-year-old Australian water polo player Nicola Zagame. As in 2012 Olympic gold medallist Nicola Zagame.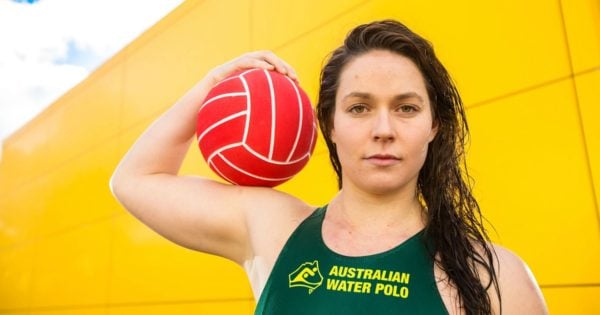 Assuming this is accurate, let's have a moment of silence for the rest of the cast and their dreams of winning the series.
RIP.
Speaking of the rest of the cast... DeciderTV claims it includes globe-trotting landscape and music photographer Jarrad Seng.
The Perth man has worked with the likes of Ed Sheeran and Passenger, and was a finalist for the Western Australia Youth Awards in 2013.
A trapeze artist-turned-celebrant named Jacqui Patterson is rumoured to join him, as is professional good looking person Sarah Tilleke.
This is the Perth model: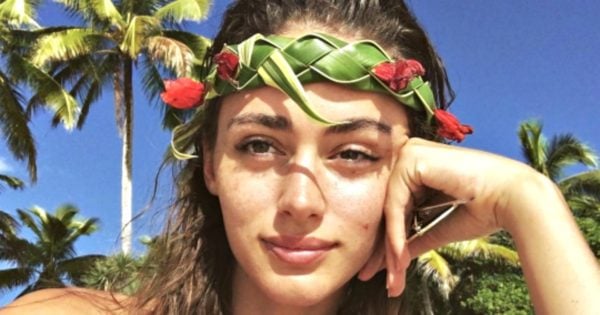 Mamamia has reached out to Channel 10 for comment.
This is a woman in the Season 2 teaser who looks remarkably like the Perth model: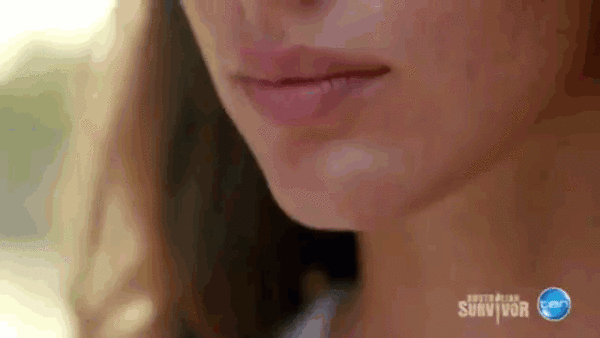 It's believed the cast will be marooned on the Samoan Islands, the same tropical location where last year's season took place.
An air date is yet to be announced.
Mamamia reached out to Channel 10 for comment on DeciderTV's claims about the 2017 cast, but we hadn't received a response by time of publishing.
Will you be watching this year's season of Survivor Australia? Tell us why in the comments below.