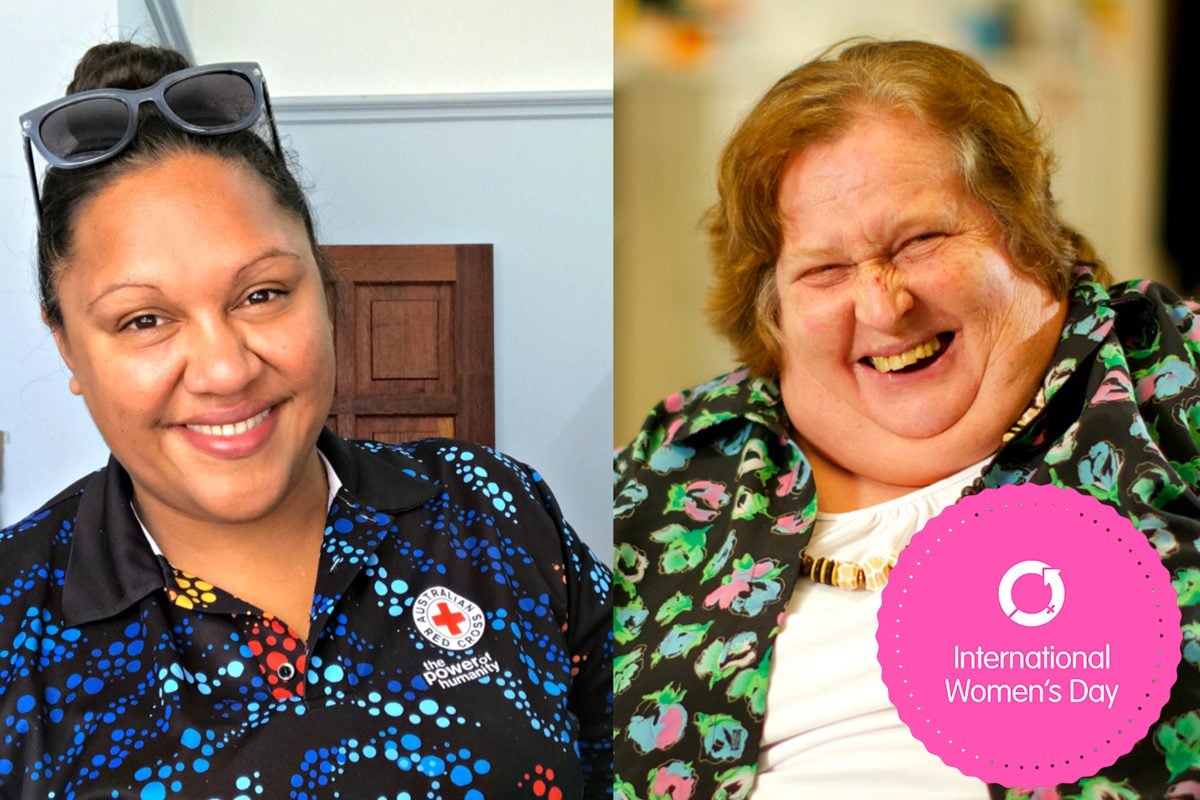 On International Women's Day, we want you to meet 10 great women we know.
Back in 1914, a trailblazing woman by the name of Helen Munro Ferguson stood up for what she believed in and inspired a nation to get behind her. That woman was the founder of Australian Red Cross.
Strong women have been the backbone of our organisation ever since. Every day, we're honoured to have the friendship and support of this humanitarian sisterhood. We know without them we wouldn't be where we are today.
Side note – here's what it'd look like if a man spent a day as a woman… make sure you watch this right to the end. Post continues after video.
On IWD, we want to introduce you to 10 of them. It's not an honours board, rather, these women stand for tens of thousands of others – our volunteers, members, staff, aid workers, supporters of all kinds – who are all making the world a better place.
To all women who support a more humane world and the work of Red Cross, you are truly remarkable. Thank you.
1. Helen Munro Ferguson.