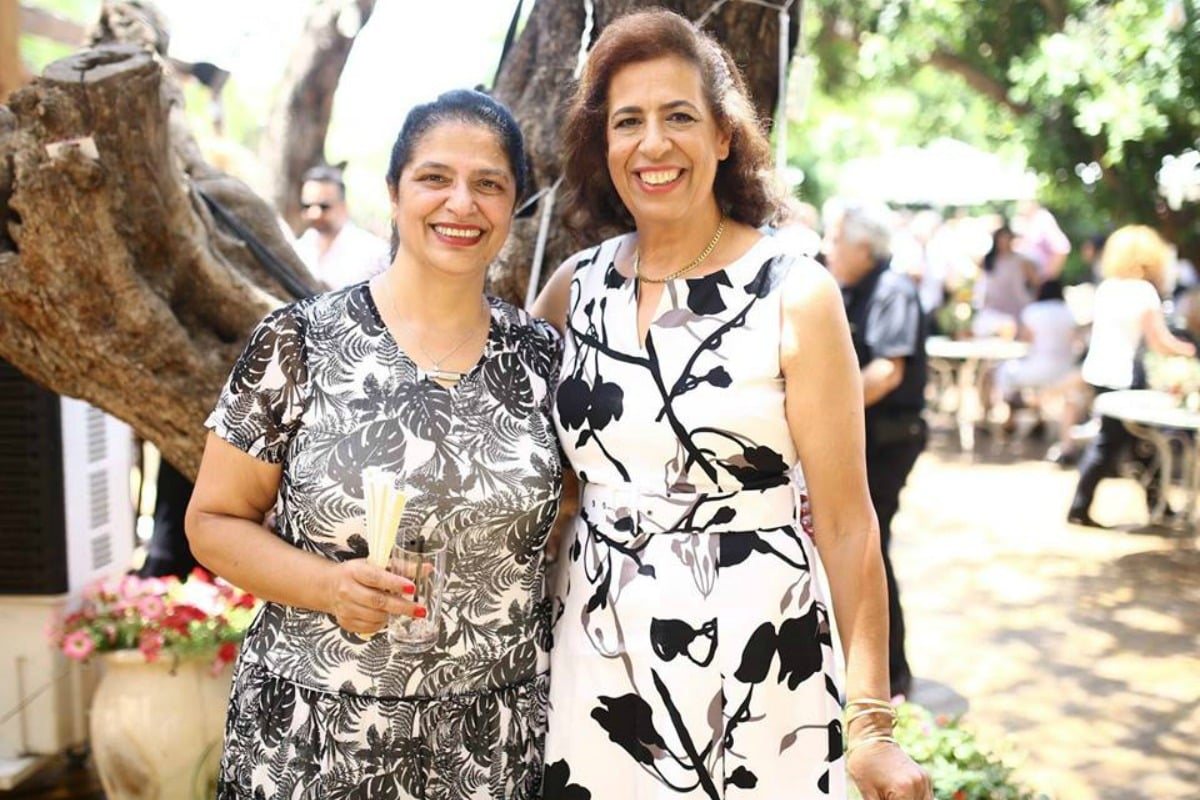 -With AAP
When Lily Pereg stopped replying to her friends in a WhatsApp group she would usually post in daily, those closest to her immediately grew worried.
The NSW university professor, who is described by her family as having a "lust for life", had been travelling with her sister Pyrhia Sarusi.
She had been keeping her friends updated on her movements when suddenly, she and her sister both vanished without a trace earlier this month.
Numerous messages went unanswered in the group the friends shared, which they admit they found "weird", but assumed she had become too engrossed in her adventure to respond.
Then two weeks later, they learned the truth.
Both women's bodies were found buried in a shallow grave – with evidence that one had been shot.
The body of 54-year-old University of New England microbiology professor Lily Pereg, and that of her 63-year-old sister Pyrhia Sarusi, both born in Israel, were discovered on Saturday local time near the city of Mendoza.
The bodies were buried on a lot beside the house of Ms Sarusi's son Gilad Pereg, 36, according to Argentina prosecutor Claudia Rios.
The home of their alleged murderer.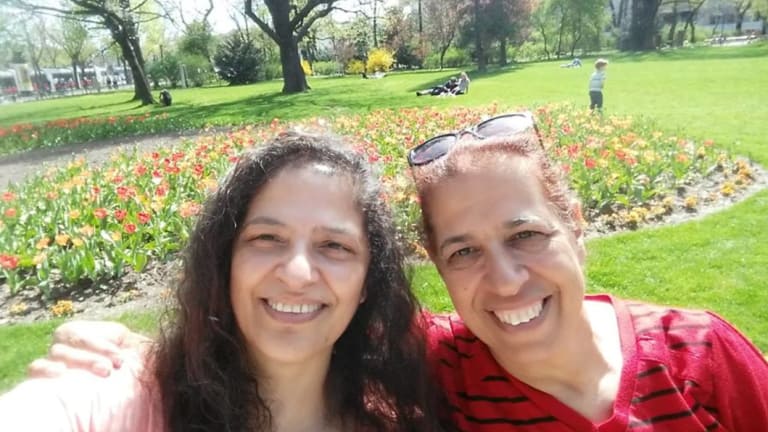 Pereg was arrested on Friday and formally charged a day later with the aggravated homicide of his mother and the homicide of his aunt.
The family are lost for words at the discovery, making an emotional statement on the GoFundMe page they had started in an effort to raise money for a search of the sisters.
"We the family, are shocked. Gilad Pereg, Pyrhia Sarusi's son, standing accused of murdering his Monther and Aunt [sic]," the women's family said.
"We at the family are at owe and humbled by the outpouring of support and love, worldwide. Your love carried us and will help us recover from a huge tragedy. There will never be an explanation."