This week, Irish journalist and hero Amy O'Connor published a survey on an Extremely Important Issue:
"I was sitting at my desk, minding my own business, when it occurred to me that I didn't know what any of our politicians thought of Beyoncé," she wrote in Dublin's Daily Edge.
So, she did what Bey would do and contacted every member of Ireland's lower house (or Dáil Éireann). She asked them three simple questions:
Do you like Beyoncé?
If you answered YES, what is your favourite Beyoncé song?
If you answered NO, why don't you like Beyoncé?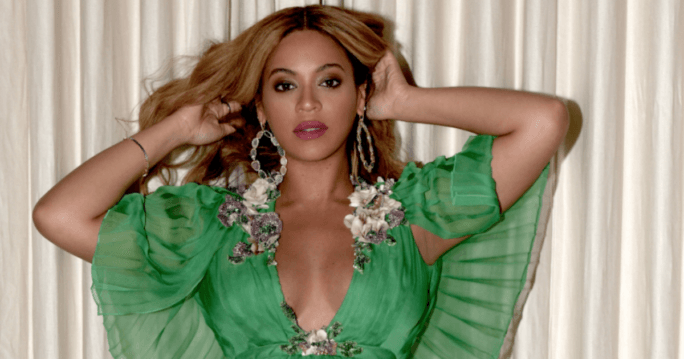 The answers were extremely illuminating. Here are just a few:
John Brassil: "Hi Amy what a pleasant questionnaire of course I like Beyoncé, my favourite song is Halo."
Finian McGrath: "No. I'm not a huge fan even though my daughters are. It must be an age thing. She's very talented but I just don't get her. I'm an old fashioned rock n roller."
John Paul Phelan: "The answer is no. I just don't get to listen to music much. Sad life I lead!"
Jan O'Sullivan: "Yes, I like Beyoncé. My favourite is 7/11, I dance to the video with my one-year-old granddaughter and we have a great time."
Brendan Smith: "OF COURSE, WHO DOESN'T. HALO."
Here at Mamamia, we've decided it's vital that every citizen also knows what their elected officials think of QB.
So we asked Australia's MPs and senators whether they think Bey is bae, using the same three questions as O'Connor.
And in case you're not yet convinced of why these answers matter, consider for a moment the traits Beyoncè has that a good government should have:
One: A good government is FIERCE.
Deux: A good government is HARD WORKING.
Three: A good government inspires enthusiasm for politics in its citizens. Beyonce is so good at this that her constituents are now posting many Bee emojis on Emma Watson's Instagram account in the name of feminism (apparently).
So take your seats, dear readers, on the benches in the hallowed halls of parliament: IT'S QUESTION TIME.