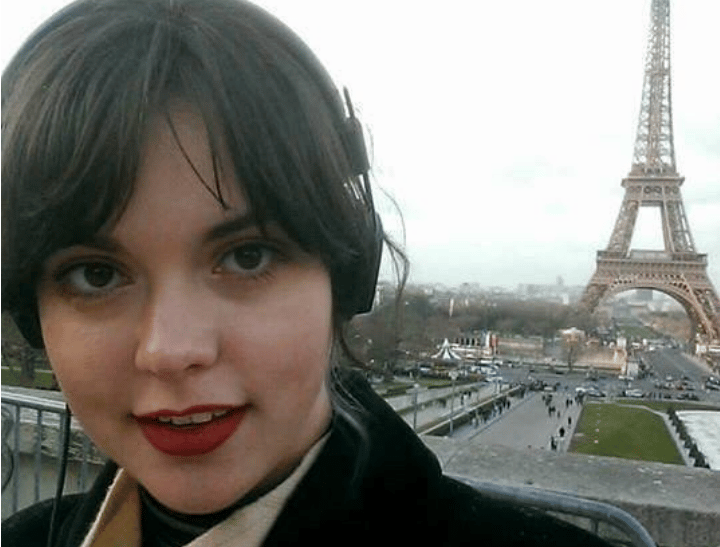 Our thoughts are with her.
Emma Parkinson, from Hobart, has been confirmed as the Australian injured in the horrific Paris attacks.
Her family told 9NEWS the 19-year-old was at the Bataclan theatre when four gunman shot and killed at least 78 people.Her condition is unknown, however, it is believed she is recovering in a Paris hospital.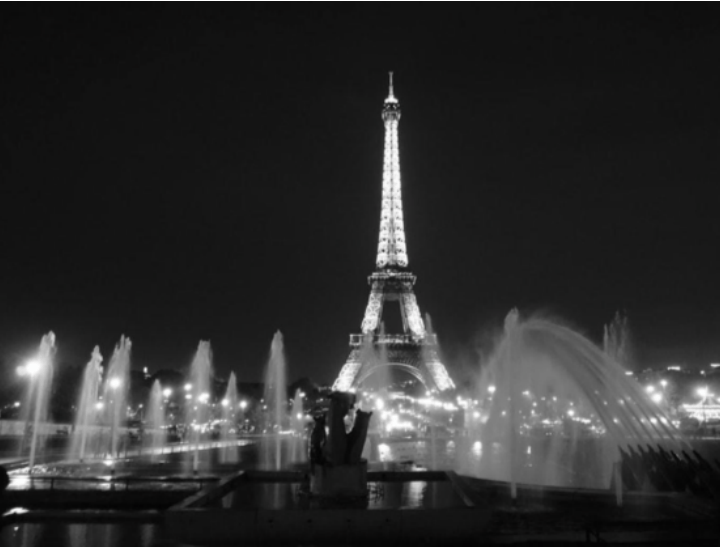 READ MORE: 'How Australia is showing support for Paris.'
Foreign Minister Julie Bishop confirmed early yesterday that at least one Australian had been injured in the co-ordinated attacks in Paris.
"I am aware of an Australian who has been injured in the Paris attacks and we are providing consular assistance," she said in a statement.
READ MORE: 'The people of Paris show the world they will not be defeated.'
Melbourne woman Sophie Doran, 30, was also in the theatre.  She played dead under a seat at the theatre while her friend suffered from a bullet wound and police eventually rescued them.