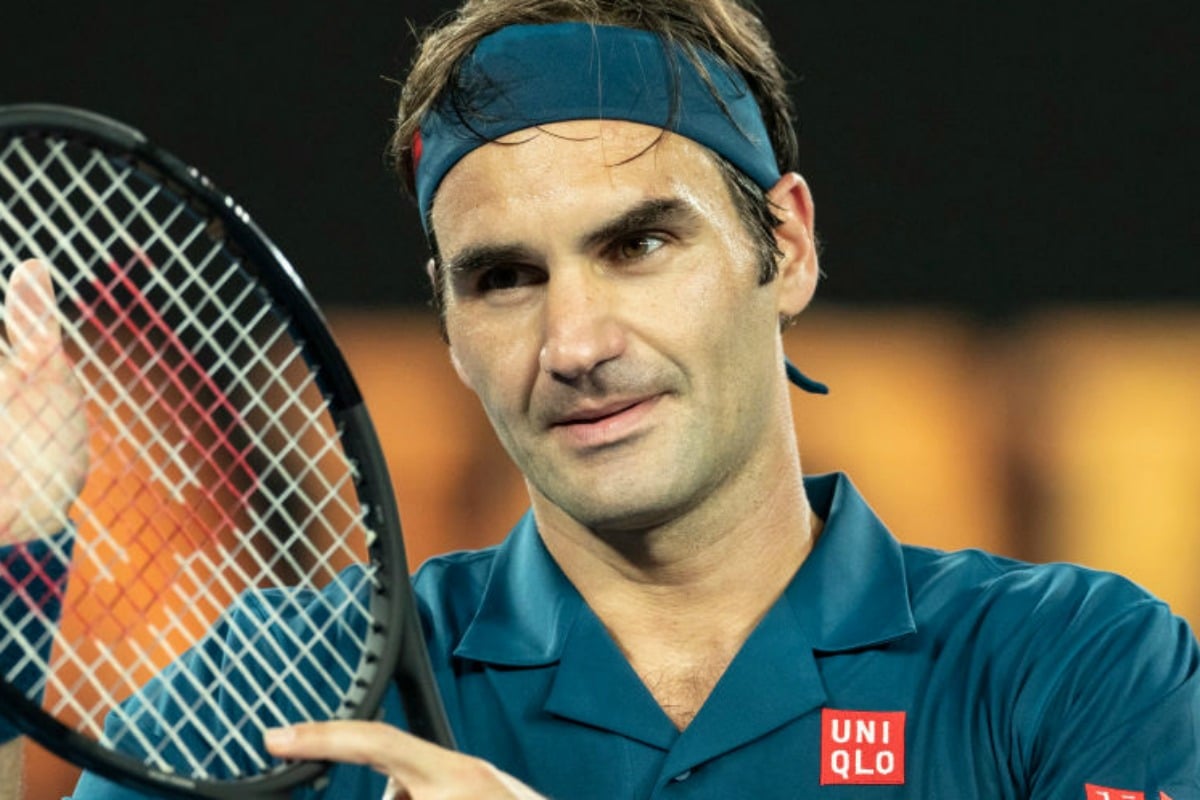 Roger Federer has targeted kindly-delivered critisism at Aussie Nick Kyrgios for his role in the Channel Nine commentary box at the Australian Open.
The grand slam champion, who is now out of the competition himself, was interviewed following his third-round win over US's Taylor Fritz on Friday.
The 37-year-old managed to diplomatically answer a call for his thoughts on Kyrgios's position in the commentary team – something many people are questioning given his relative inexperience and attitude issues.
"We need him to play first before commentating, for the next 10 years," Federer said, before complimenting the 23-year-old.
"Look, I like Nick. I like the way he plays. Yeah, I was happy to hear that he was in the commentary booth. He's got a bit of time, sticks around, shows he's passionate about the game.
"But we wish he was on the court rather than in a commentary booth."
In other words, like everyone else, Federer wishes Kyrgios would stop wasting his talents.
Kyrgios lost to Canadian Milos Raonic 6-4, 7-6, 6-4 in the first round after failing to be seeded for the competition.
Federer, meanwhile, has missed out on winning a seventh Australian Open title after he was beaten by Greek young gun Stefanos Tsitsipas on Sunday night.
The match between the oldest and youngest player left in the competition (Tsitsipas is just 20 years old) was a nail-biter, coming down to multiple set and match points with tie-breakers in every set.
But in the end, Tsitsipas gained the upper hand winning 6-7 (11-13), 7-6 (7-3), 7-5, 7-6 (7-5) at Rod Laver Arena.