Mark Philippoussis, winner of two Davis Cup titles with Australia, has offered some advice to Australian tennis players who have recently publicised a feud from within the team.
"I think you have to go back to the old school," Philippoussis said, "instead [of] getting on Twitter because you're not going to figure out anything that way."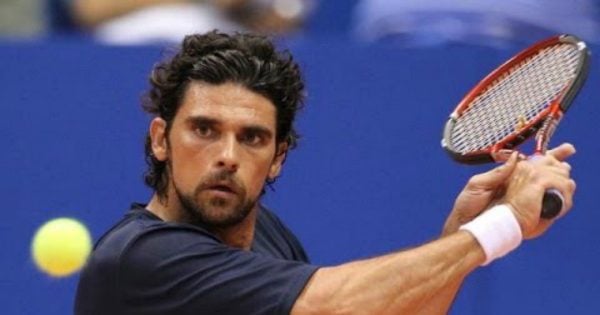 The comment was likely directed at 23-year-old Nick Kyrgios, who published a number of Tweets and Instagram stories in the wake of his first round Australian Open loss last week.
The world number 52 criticised tennis expert Roger Rasheed and Gerard Healy after they identified a "key pillar" that could improve Kyrgios' game.