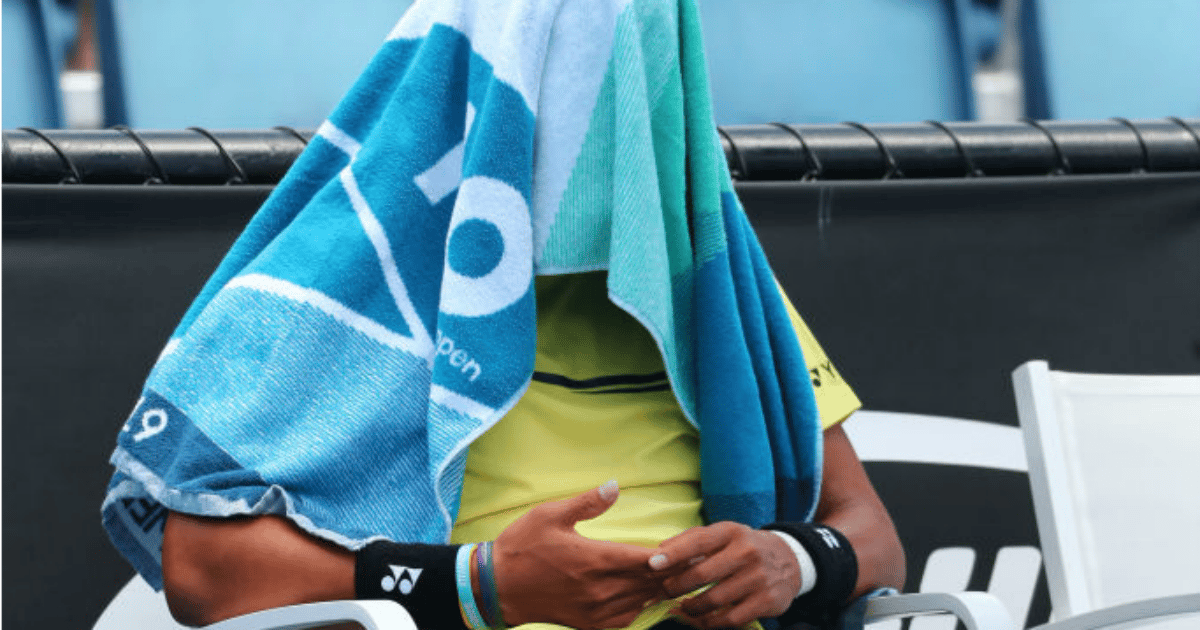 A rule change that's just over a year old has cost a promising Aussie junior his second-round Australian Open match when he mistakenly didn't return a let serve.
In late 2017, the world tennis authority, International Tennis Federation, announced that in all junior competitions from 2018 onwards there would be no lets.
Instead, if the ball hit the net and landed in the service box on a serve, players would continue to play the point. In adult matches, a let serve is served again.
So when Rinky Hijikata noticed the ball coming at him had hit the net on the way in, he chose to hit it down to the ground, instead of returning it, thinking that the serve would be served again.
Only it wasn't. And it was match point.
His opponent, American Zane Khan, had been serving at 5-4 in the second set (after winning the first 6-4) and was about to turn his 40 into game, set, match.
When his serve wasn't returned, he won the match.
When you forget you're playing no-let (h/t @jokelley_tennis) pic.twitter.com/abP9GIsWun

— Lee (@yelnats_eel) January 22, 2019
Hijikata appeared shocked, before realising his mistake and accepting his defeat.
It was a bad day all round for the Aussie teen, seeded five in the competition. After potentially ending his singles run prematurely, he and his partner also lost their doubles match.
Mamamia is funding 100 girls in school, every day.
So just by spending time with Mamamia, you're helping educate girls, which is the best tool to lift them out of poverty.
Thanks for helping!