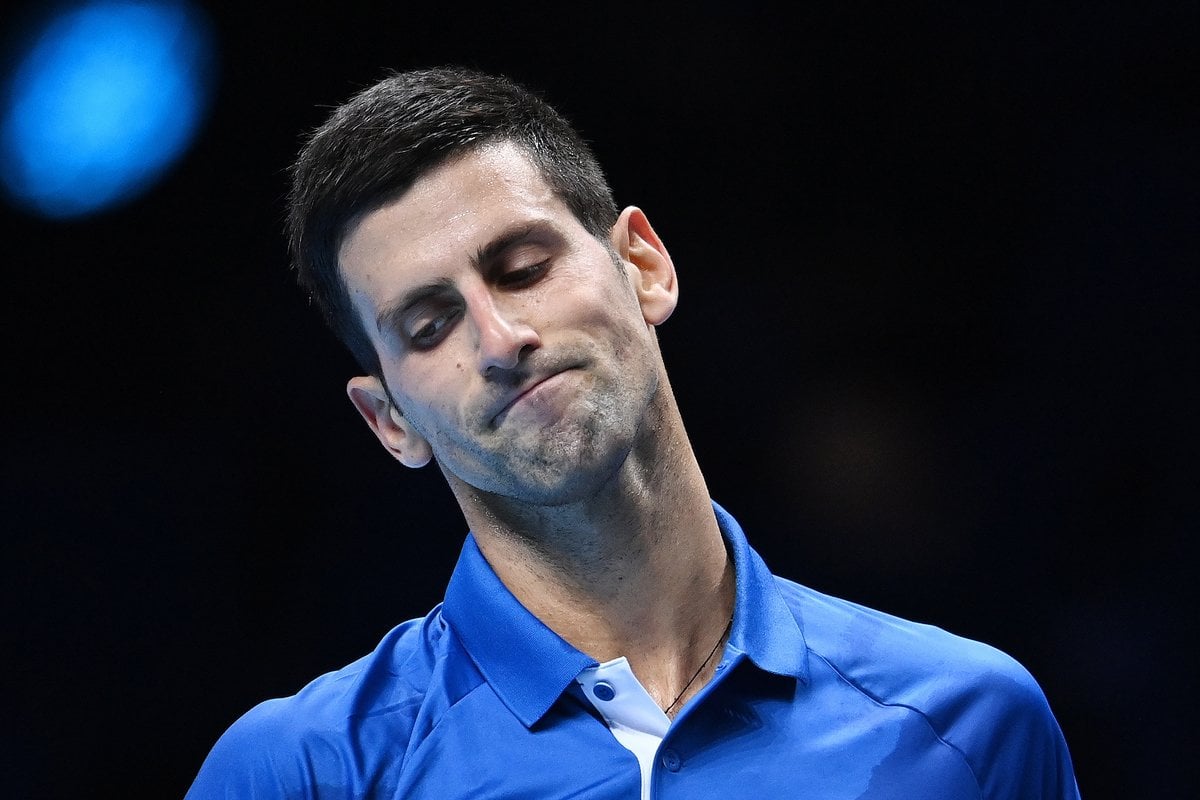 World No. 1 tennis player Novak Djokovic has issued an open letter to Australia, insisting he was not being "selfish, difficult and ungrateful" when speaking out about quarantine conditions for players in Melbourne ahead of the Australian Open.
With under three weeks to go until the grand slam, ten positive coronavirus tests have caused chaos for organisers and players, many of whom are now in 'hard lockdown' before competing. 
Djokovic is part of a group of top players enjoying better conditions while quarantining in Adelaide, but the 33-year-old said he had felt obliged to use his "hard-earned" privileges to make suggestions to tournament director Craig Tiley on how to improve conditions for players in Melbourne.
Earlier this week his 'list of demands', which he sent to tournament director Craig Tiley in an email, caused a media storm. Victorian Premier Daniel Andrews responded to the list, saying: "People are free to provide lists of demands. But the answer is no."
His proposals for the 72 tennis players in 'hard quarantine' included:
• Fitness and training equipment in all rooms
• Decent food, according to the level of the tournament and for an elite athlete
• Reduction in quarantine days for players and carry out more tests to confirm they are negative
• Permission to visit their coach or physical trainer, as long as both test negative to coronavirus
• Permission for players and their coach to be on the same floor of the hotel
• Move as many players as possible to private houses with a court to train
Social media was quick to criticise the tennis player, who tested positive to the virus last June after organising a charity tennis tournament in Serbia and Croatia without social distancing measures. 
Proposals reportedly made by Novak Djokovic to #ausopen boss Craig Tiley for players, in particular those in isolation.

Points 3 to 6 have zero chance of happening. Absolutely none.

And, it's fair to say Djokovic's opinion on Covid-19 protocols count for zilch. https://t.co/2ICl9HTuJY

— Shane McInnes (@shanemcinnes) January 17, 2021