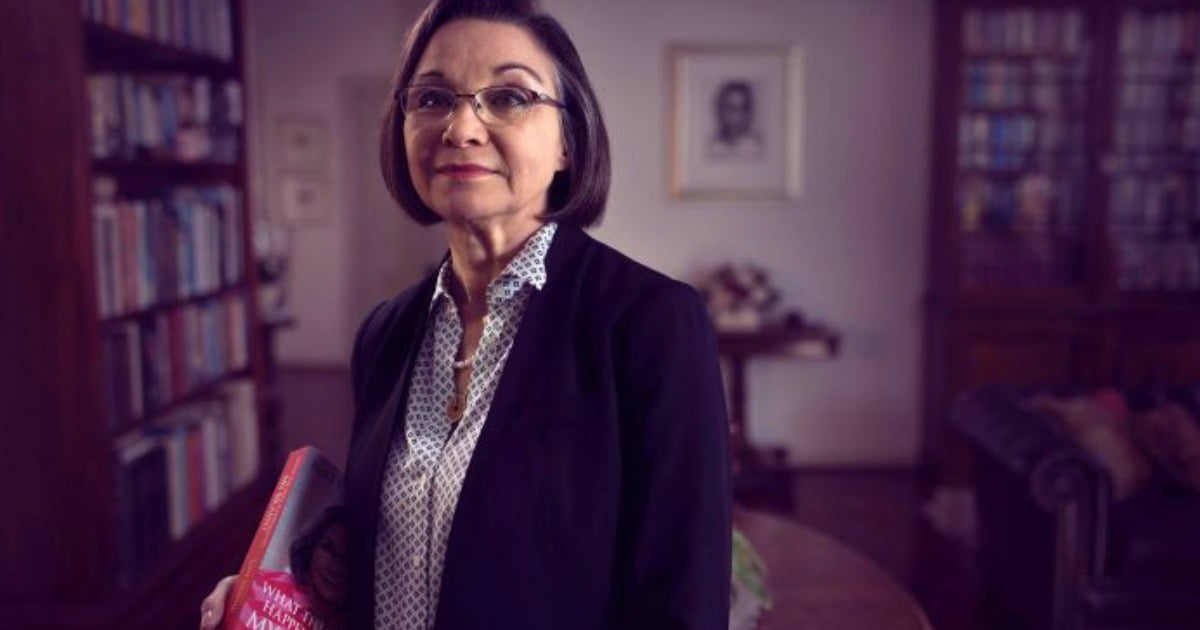 The Australian of the Year for 2017 will be announced tonight.
The awards — which also honour the Senior Australian of the Year, the Young Australian of the Year, and Australia's Local Hero — celebrate the achievements and contributions of ordinary Australians enacting extraordinary change.
Each state and territory nominates a finalist for award — so, before the award is announced, meet each of the nominees.
South Australia: Kate Swaffer
Kate Swaffer was diagnosed with dementia in 2008
As chairwoman, chief executive and co-founder of Dementia Alliance International, she has been the voice for dementia patients, sitting on numerous committees and councils, and was the first person with dementia to be a keynote speaker at a World Health Organisation (WHO) conference.
Western Australia: Andrew Forrest
Philanthropist and mining magnate Andrew Forrest
He was chosen as Western Australia's 2017 Australian of the Year for driving hands-on philanthropy to support 250 community causes, as well as his work to highlight Indigenous disparity in Australia, and for drawing attention to the 45.8 million people trapped in modern salvery.
Northern Territory: Andrea Mason
Indigenous leader Andrea Mason
As well as advocating for women, the council aims to create employment opportunities, support health and wellbeing, and tackle domestic violence and other social challenges.
Australian Capital Territory: Alan Tongue
Since retiring from the NRL in 2011, former Canberra Raiders captain Alan Tongue
The Aspire program aims to rehabilitate young people and equip them with life skills to make positive choices, and Tongue has also partnered with Barnardos to teach young people how to build healthy and respectful relationships in a bid to tackle domestic violence.
Victoria: Paris Aristotle
Paris Aristotle AM was awarded Victorian Australian of the Year for 2017
As well as advocating for refugees and torture and trauma rehabilitation, he has advised both sides of politics on refugee and asylum seeker policy, as well as United Nations High Commissioner for Refugees assisting with resettlement.
Tasmania: Rosalie Martin