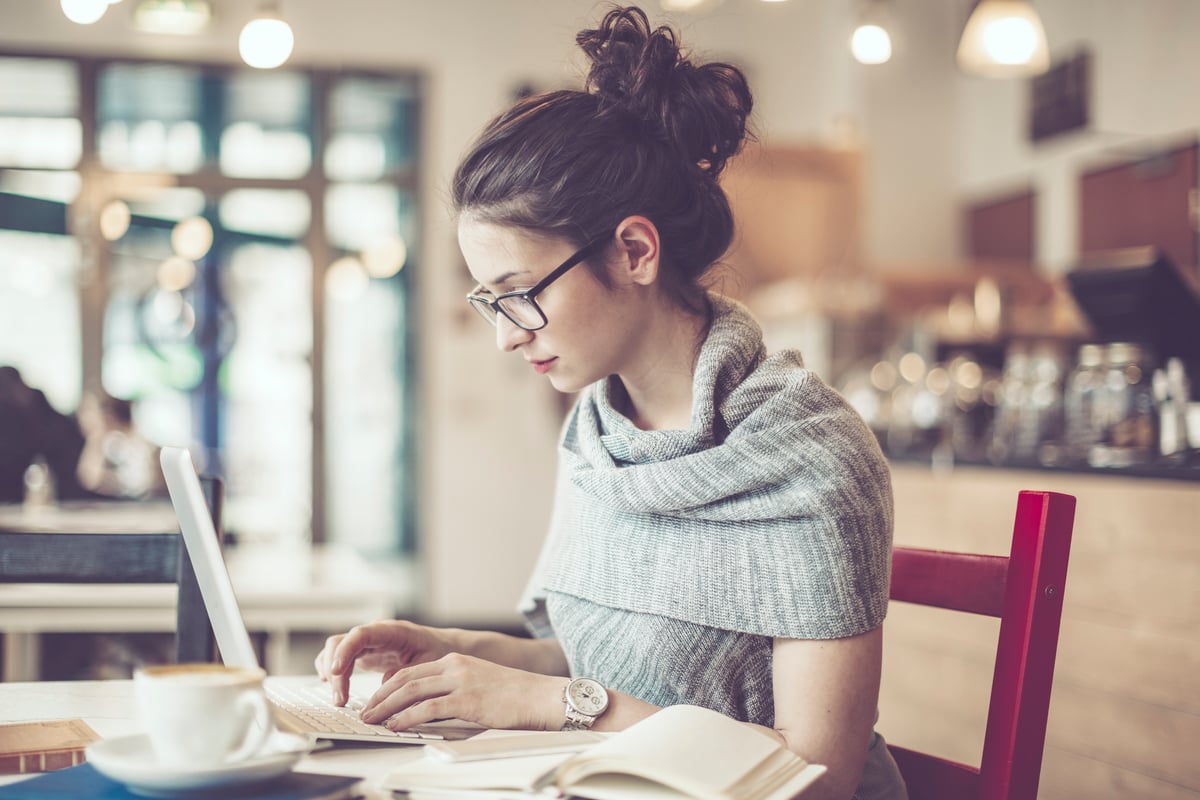 Donald Trump's rise to power in the United States has politicians across the Western world scrambling to win back the "angry white male voter".
In Australia, there are vows to put "Australians first" and revive the manufacturing sector.
But some economists and employment experts are warning against mythologising industries such as car making in favour of other growing sectors that are facing looming skills shortages, such as health and aged care.
Figures from the Workplace Gender Equality Agency (WGEA) show Australia's jobs market is highly gender-segregated, and the situation has barely changed in the past 20 years.
Just one-in-ten nurses in Australia are male.
The problems are so entrenched a Senate inquiry into gender segregation in the workplace was called late last year, and is expected to report around the end of March.
WGEA director Libby Lyons said around 80 per cent of employees in health care and social assistance are female, and the gender divide appears to be deepening.
"Nearly 90 per cent of graduates entering that industry are women," Ms Lyons observed.
"So that would suggest to me that gender segregation is actually getting worse, that we are not encouraging young women to look to industries other health care and social assistance, and vice versa, we are not encouraging men to look at the more female-dominated industries – that are growth areas."
Andrew Jamieson worked in human resources in the mining and manufacturing sectors before joining aged care provider Benetas in Melbourne, where he is now Learning and Organisational Development Manager.
Mr Jamieson said the number of workers in the sector must be tripled over the next 20 years to meet the demands of an ageing population, and that means making aged care more appealing to all workers, especially men.
"We need a more diverse workforce, and men play an important role in that, especially if we're going to really meet the needs of our clients," he said.
While he was happy to move into the aged care sector, his decision was met with some surprise.
"There's a lot of deeply held assumptions about the roles of men and women, and that was my personal experience as well with how I saw my role in my family and work," he said.
"There were people who were surprised that I was moving into an environment that had a lot of nurses and women in other roles, and they were wondering why I would be doing that."