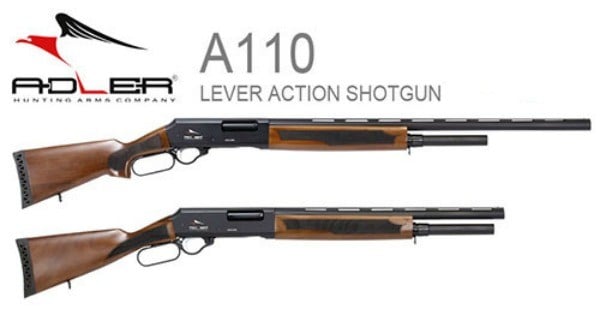 Australia, we need to talk about our gun laws, because things aren't as rosy as you probably think.
Once again, the US is struggling to make sense of its rampant gun violence after Omar Mateen turned an Orlando night club into a bloodbath, inflicting the nation's deadliest mass shooting in its history.
The murderer shot dead 49 people and injured 50 others after storming the gay music venue Pulse armed with an assault rifle and a 9mm semi-automatic handgun.
In the wake of such carnage, gun control advocates herald Australia as a shining example for its strict gun laws introduced by former prime minister John Howard in 1996 after the Port Arthur massacre killing 35 people.
President Barack Obama has once more issued a rallying call for tighter gun control, as has White House hopeful Hillary Clinton. Even Donald Trump is ready to discuss new measures.
I will be meeting with the NRA, who has endorsed me, about not allowing people on the terrorist watch list, or the no fly list, to buy guns.

— Donald J. Trump (@realDonaldTrump) June 15, 2016
So far in 2016, the USA has lost 6101 lives to gun violence and suffered 141 mass shootings. Australia hasn't seen a massacre (five deaths or more) in 20 years.
So it makes sense that gob-smacked Americans look to pick apart how Australia successfully eliminated the horror of mass shootings by outlawing deadly weapons like those used by Mateen and introducing  a gun buy-back scheme.
Obama speaks to a US town hall about gun laws. Post continues after video…  
Mamamia