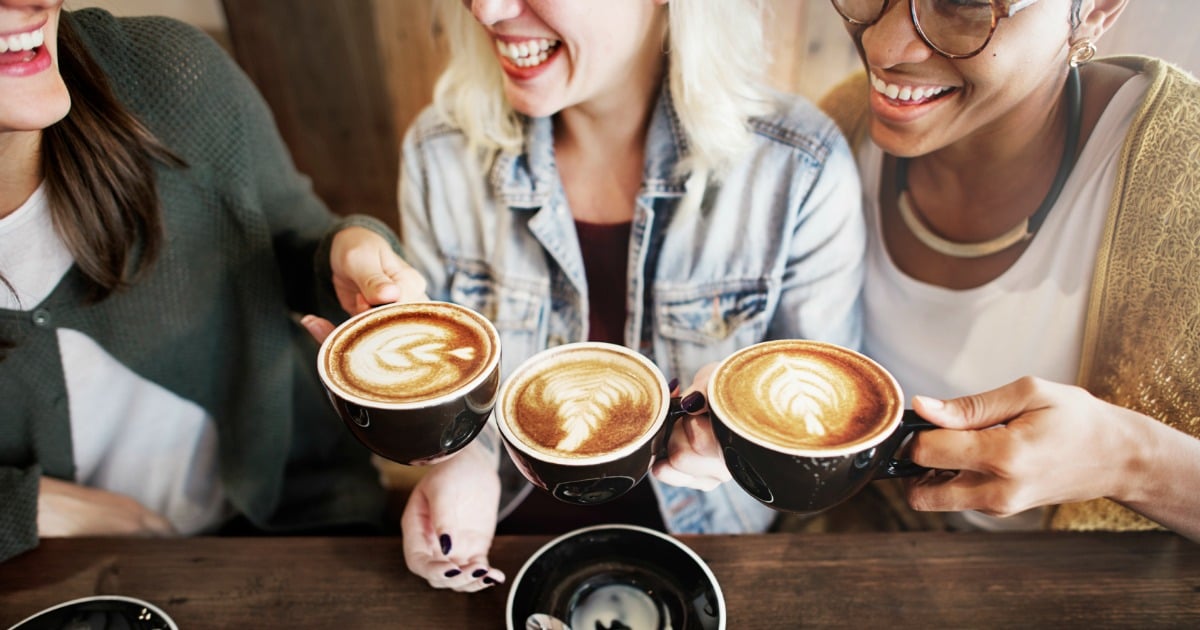 By North America correspondent Zoe Daniel.
New Yorkers are falling for Australian-style cafes, complete with flat whites and smashed avocado.
It's not just the good coffee and healthy, delicious food, according to Oliver Strand, a food critic who publishes in the New York Times.
Australian cafes also bring a different vibe to the Big Apple.
"With the audience in New York, I think it's a welcome surprise," he told 7.30.
"This is not as cold and mean a town as some people might think — it's actually a very warm place.
"But it's also a busy place, so to have these places to go for breakfast and a coffee is a novelty.
"It's lovely, you know, it's like having flowers and chocolates and a spa day or something like that.
"It's not what you do in New York, you grab it, you go, you grab it, you throw it back. It's very rush, rush."
Bluestone Lane Coffee
Former AFL player turned merchant banker and now cafe owner Nick Stone set up Bluestone Lane Coffee with his wife, Alex.
"We've had our smash displayed in the New York Times, The Wall Street Journal, Vogue … it's been a big success story," he told 7.30.
"I just hope that Australia is linked to the avo smash and it's not just adopted by other culinary cuisines and they claim it as theirs."
Stone agreed with Strand about the atmosphere at Australian-owned cafes, and said that was the motivation behind opening Bluestone Lane.
"What we're trying to bring here is an authentic Melbourne coffee and cafe experience," he said.
"I missed, on the weekend, not being able to have the immersive Melbourne cafe experience, which is healthy food, progressive menu, fantastic coffee, the newspaper, and just really having some time to myself and with my wife."
Toby's Estate
There are thousands of coffee shops in New York and as many as 200 more open every week.
But American coffee culture has been more fuel-focused than lifestyle-focused, and in recent history has been heavily influenced by the mass-market Starbucks approach.
Allie Caran is the resident coffee educator at Toby's Estate in Brooklyn.
In a country notorious for its bad brews, she's on a campaign to teach Americans about Australian-style coffee.
"Starbucks cafes, they're geared to a really different experience," she told 7.30.
"It's really fast consumption, they're traditionally much larger beverages and I think that those experiences themselves are very insular experiences."
Toby's Estate is the brainchild of Adam Boyd, who convinced his friend Amber Jacobsen to help him start a coffee company in New York.
It's half retail, half wholesale — they have a fifth outlet opening soon and they supply coffee to 200 clients.