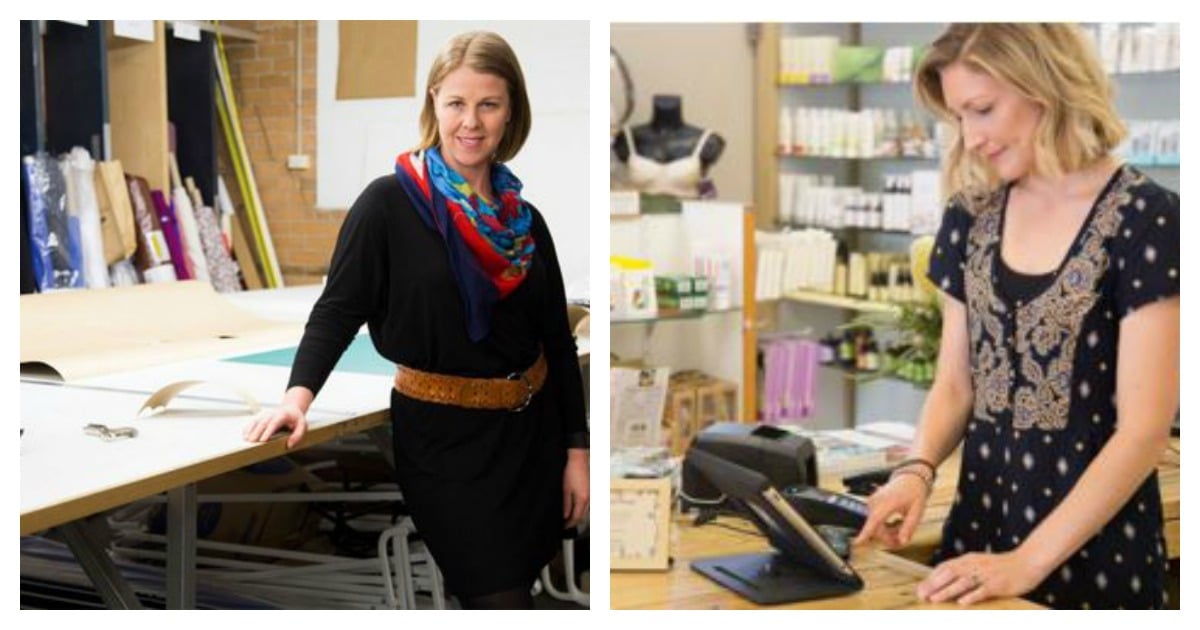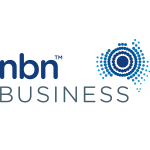 Thanks to our brand partner,
nbn
If you're looking for talented and successful female entrepreneurs for a bit of career inspiration, Australia is hardly in short supply.
There are so many hardworking women kicking goals in the business game but it's likely you have never heard of them before.
Here at the Mamamia Women's Network, we have decided to remedy that in a small way. We spoke to two female Aussie business owners, Julia Van Der Somen, director of Sample Room, and Kimberly Fisher, owner of Eco Child, about their success and what drives them both.
Van Der Somen has loved fashion and sewing since she was 10 years old.
"So I'm one of those lucky people who always knew what they wanted to do and was able to follow it and have a great career. And still love it a long time later."
She started a smaller version of her business initially, before working for someone else.
"Then I almost proved the concept by speaking to people in the industry before starting [Sample Room] seven and a half years ago," she says.
Melbourne-based Sample Room is now recognised as Australia's leading complete pattern making, sampling and product development service for the Australian and international fashion industry.
And it started with finding an office, getting a phone and ringing around.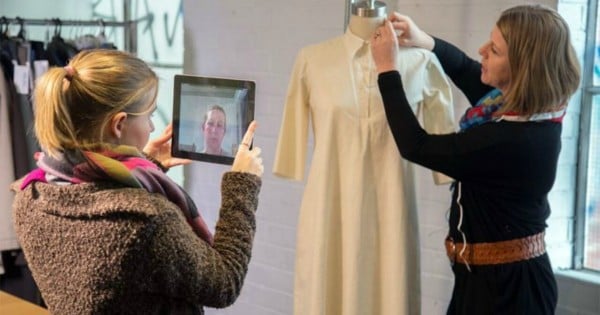 Julia Van Der Somen, director of Sample Room. Image: Supplied. 
"It was really just a matter of finding out what the industry needed by asking people and talking to people. The business molded and moved in that way, with what customers needed," Van Der Somen says.
"Designers come to us with a design idea, we create a pattern, we sew a sample, we fit that with them and then that's a package of information that they take to a manufacturer to then make one thousand of them."
Van Der Somen says the one-stop pre-production studio relies on a whole range of online tools to manage workflow and consult with customers via skype.
"The nbn network has really allowed us to expand our business internationally and it really is an international market."
These are the things Mia Freedman wish she knew before she started Mamamia. Post continues after video.
When it comes to running a successful business day-to-day, Van Der Somen has some clever tactics we could all make use of.
"I lay in bed for half an hour in the morning and everything that's in my head and everything I have to do, I just write it down. That way I have a list to start with each day. A bit of quiet time, before I get clogged up with all the other things I have to do, is a really great way to start," she says.
And for other women looking to start a business, she recommends understanding your customer and knowing how to talk to them through marketing and social media.
"It's a tough road being a business owner so finding other women who think the same way you do just gives you so much more encouragement and people that you can talk about the ups and downs of business. They understand because they're going through it as well."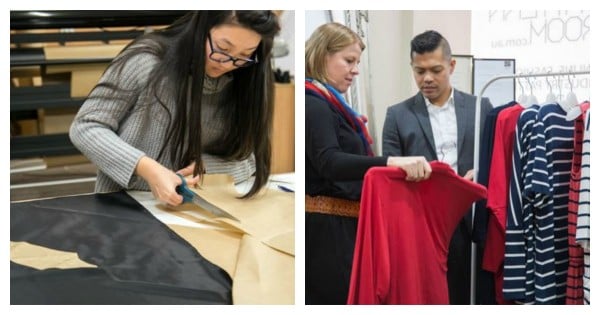 "It's a tough road being a business owner." Image: Supplied.
One of those women who understand is Kimberly Fisher. She owns Eco Child, an online and retail shop.
"We're probably one of Australia's largest suppliers of organic and natural, environmentally friendly products for mums, babies and kids. We have quite a strict product selection criteria, which is what our niche is, it's what sets us apart," Fisher says.
Fisher and her husband have always been environmentally conscious and that's what sparked the business idea.
"We've always had chooks and veggie patches. Being raised in the country we always had an acute awareness of where food comes from and how weather can really impact on family's incomes etcetera," she says.
"When we found out we were going to be parents it just really puts a magnifying glass on how you live, really, and you want to do your best.
So we researched heavily into what products to use and what furniture to use and all of those sort of things. Then we found our passion for it, we were really happy doing sourcing really gentle things for our babies and sharing them."
Fisher says setting up an online store was a no brainer as a first step into business, with less overheads and more flexibility to spend time with their babies.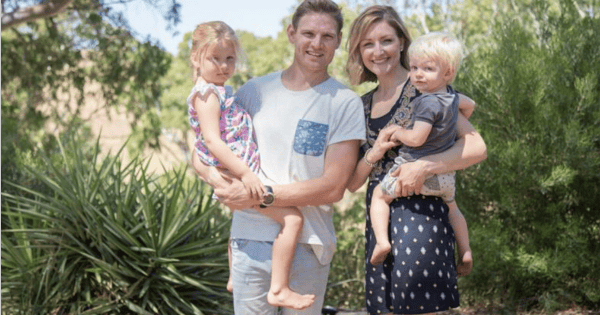 Starting an online store meant less overheads and more flexibility to spend time with their babies. Image: Supplied.
It also gave them the opportunity to make an 'e-change' to the regional town of Victor Harbour, South Australia where they eventually set up a shop front.
"We obviously utilise the Internet and a lot of online technologies that help us stay connected and link up all of our devices," Fisher says.
"If it wasn't for the nbn network, we wouldn't be able to be in a regional area, living the lifestyle that we do, being in a smaller community that we so desperately wanted to raise our children in."
She also says that having the right staff is a huge driver of the business's success.
"We have a really great team who are just as passionate as we are and are just like our family."
And it's the life-changing advice they received early on, that spurs them on every step of the way.
"Real entrepreneurs jump without having a safety net and that's sort of something that we often say to ourselves. We often say to ourselves well yes, it is risky, but why don't we just give it a go and see what happens.
My husband is even more adventurous than I am so we have got ourselves into some interesting spots but we've always come out on top, which is good."
Which business woman most inspires you?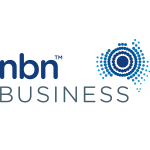 The nbn™ network is Australia's new landline phone and internet network, delivering the technology to help Australians unlock their potential and discover new possibilities in a connected world. Take a look at how connectivity will impact Australian small businesses and entrepreneurs this year and beyond in our special blog series.