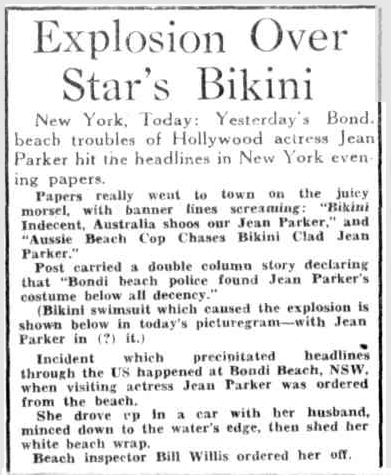 It was a sign of the times when France announced it would ban the burkini.
French Prime Minister Manuel Valls did not mince his words when it came to the country's new policy.
"There is the idea that, by nature, women are harlots, impure, that they should be completely covered. It is not compatible with the values of France and the Republic," he stated firmly.
"Faced with these provocations, the Republic must defend itself. Today, Muslims in France are taken hostage by these groups, these associations, these individuals who advocate for wearing the Burqini and would have you believe that the Republic and Islam are incompatible."
And like that, the cheerful one-piece swimsuit became an official enemy of the state.
But beyond the political storm that continues to engulf most of Europe, the real story of the burkini is a far cry from the terror and violence of ISIS, violent attacks, and Islamophobia. It's a happy story, one that actually started on the sandy beaches of Sydney with a woman named Aheda.
Aheda Zanetti lives in Bankstown, Sydney, and is the founder and designer of Ahiida swimwear. Originally from Lebanon, Aheda was watching her niece play netball in layers and layers of modesty clothing and uniform when she realised they needed to get with the times.
Practicing Muslims in Australia needed an option that was made from cool, breathable material, and appropriate for sports. And so the Hijood was born – a lightweight combination of a hijab and hood that she started selling at local events.
Watch: A simple guide to Muslim veils. (Post continues after video.)