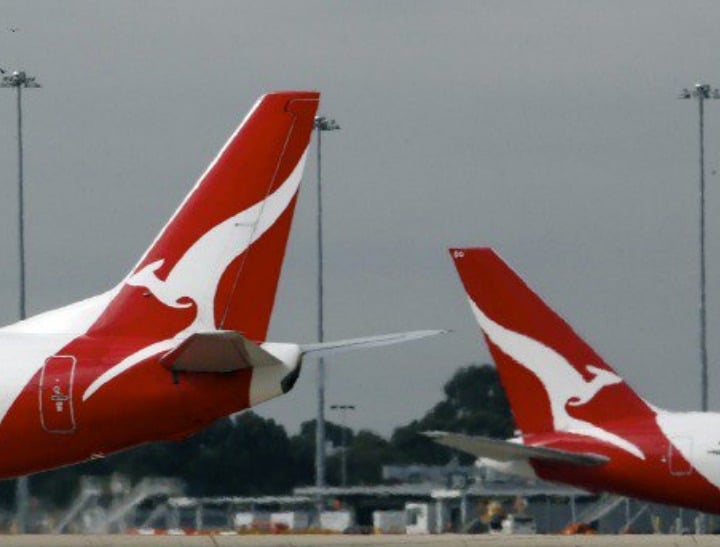 Border Force officers and other staff at Australia's eight international airports are on strike today, as they push for better pay and conditions.
The strike was expected to cause delays across Australia with more than 5000 people walking off the job but reports of disruption have been minimal.
Still, passengers in Brisbane are being told to expect two-hour delays, and airports are asking passengers travelling internationally to arrive as early as possible.
1. Not all staff are on strike.
The union for Border Force employees, the Community and Public Sector Union, has agreed to exempt some staff from the strike action to protect national security and maintain counter-terrorism protections.
"As with previous industrial action at airports and other key locations, staff in some roles are excluded from walking off the job to protect national security," the CPSU said in a media release announcing the strike.
2. This action follows previous strikes in a long-running dispute.
In September, union members began a series of rolling work stoppages to protest against what staff said was an unacceptable offer from the Federal Government.
Border Force staff are among thousands of government employees who are re-negotiating their enterprise agreements at the moment, and they are being offered a deal with a 2 per cent pay increase.
CPSU National Secretary Nadine Flood says that deal cuts pay for some workers by up to $8000 a year.
"These workers are angry because their boss is trying to cut their pay by $8,000 a year – and then accusing them of not living in the real world when they object.
"More than 10,000 Immigration and Borders staff have already voted against this proposal, but the Government's not listening," she said.
Watch Nadine Flood discuss the strikes on Today this morning (post continues after video).
3. CPSU members overwhelmingly rejected the Government's most recent offer.
Which is why this strike is happening. In October, Immigration and Border Protection staff had a ballot on the Government's offer and 91 per cent of those who voted rejected it.
The CPSU, and the members striking today, want a pay increase of between 2.5 and 3 per cent, and for current workplace conditions to be maintained in the new agreement.
4. This issue isn't just about airports.
Staff across many areas of the public service are currently negotiating new agreements with the Federal Government, and the CPSU represents most of these workers. Airport staff work in high profile front line positions, and the impact of their industrial actions are highly visible, which is one reason why staff are striking.
The ABC reports that more than 150,000 federal government employees are currently working on expired enterprise agreements.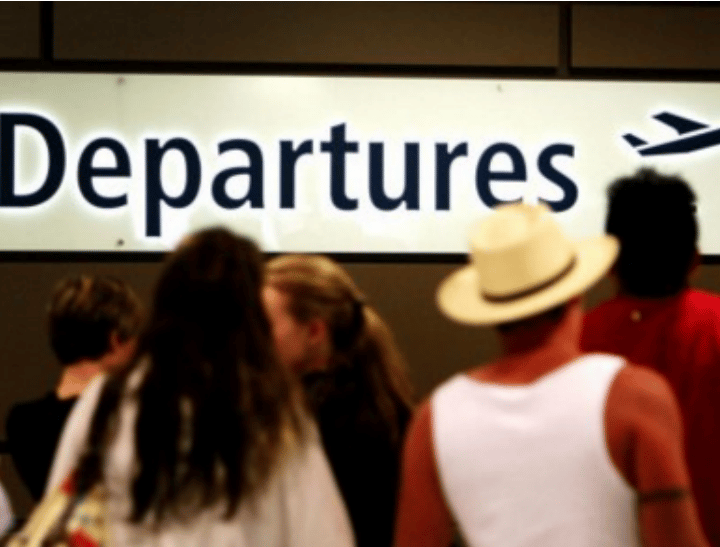 5. Public Service Minister Michaelia Cash isn't impressed.
Senator Cash says the CPSU is treating the travelling public as pawns in an ideological dispute.
"The travelling public, whether they're in Australia or they're people coming to Australia as a tourism destination, are quite frankly being used as pawns by the CPSU in what is nothing more and nothing less than an ideological argument," she said last month.
So it doesn't look like there will be a quick resolution to this dispute.
The airport strike, which commenced just after midnight, goes for 24 hours.
Are you travelling in the next 24 hours? Have you made changes to your travel arrangements?