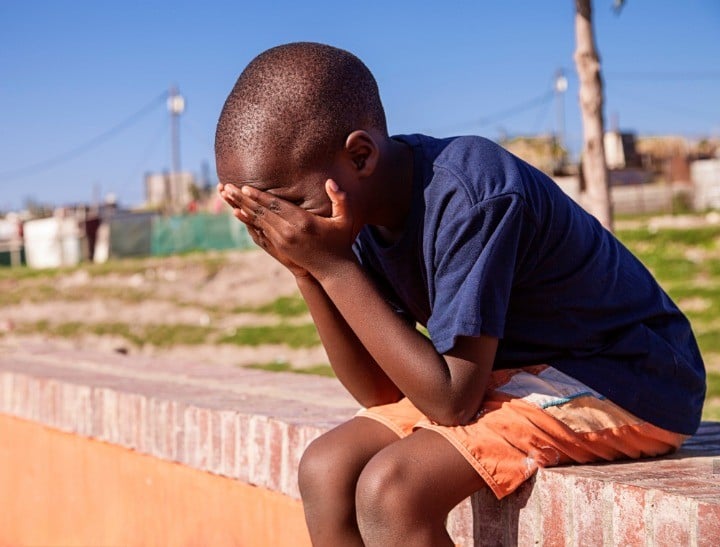 With the aid budget set to face the biggest cut to its programs in Australia's history — with a total of $1 billion to be slashed next week — World Vision CEO Tim Costello writes for Mamamia about the children, women and men who'll be losing out.
Ten thousand children and their parents.
That's a lot of hopes to dash, but that is exactly what has happened last month in South Sudan's Tambura country, thanks to Joe Hockey's constant cuts to the Australian aid budget.
In October last year, World Vision commenced our much-talked about primary school education project in South Sudan's impoverished Western Equatorial State with funds long-committed by the Australian Government.
In a nation, where 400,000 children daily go without access to any form of education, the community's excitement over the project was palpable. The project was not only going to build school buildings, provide equipment and train teachers but also educate and encourage the community to send their girls to school.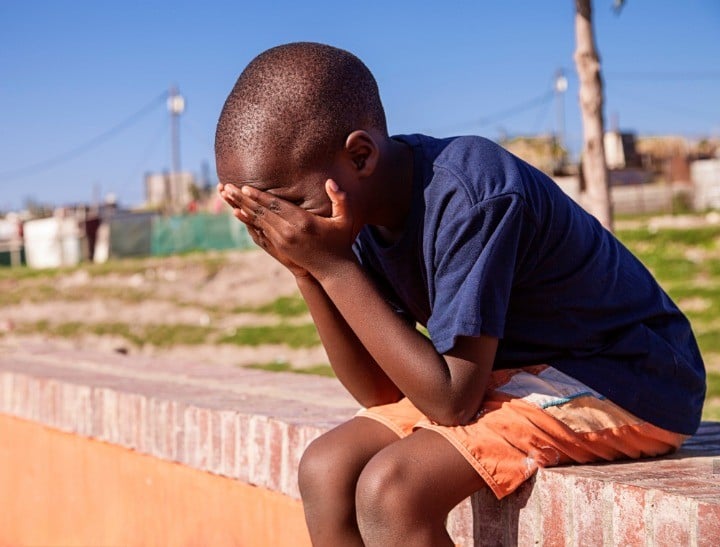 You can imagine the devastation of the community, then – the parents, the teachers and the little children – when we had to tell them that their precious schools project can no longer go ahead. That despite all the plans, all the promises made, less than six months after it was started, it is to be stopped dead in its tracks and with it the hopes of the 10,000 children it was slated to benefit.
Sadly, the South Sudanese education project is just one story of more than a dozen sad and devastating tales I now have to tell thanks to Joe Hockey.
Related: Julie Bishop is concerned about budget cuts to foreign aid.