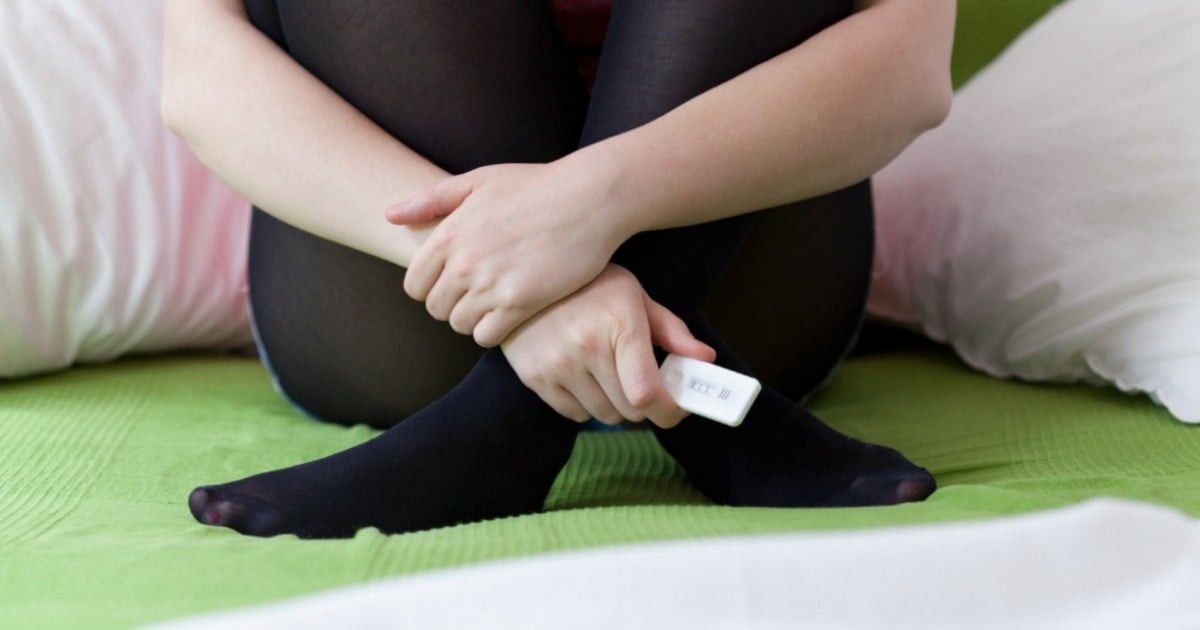 If I were to suggest we treat motherhood in similar way to how we treat abortion, you would consider me a eugenic, misogynistic freak. Women are trusted when they say they desire motherhood and want children but mistrusted if they say they can't be a mother.
If the choice of motherhood were patrolled and scrutinised similarly to the choice of anti-motherhood, Australians would be appalled. Imagine if motherhood were criminalised as abortion is in Queensland, New South Wales, South Australia, Western Australia and the Northern Territory; limited to those women who had undergone mandatory motherhood counselling as in Queensland and New South Wales; got the tick of approval by a minimum of two doctors as in the Northern Territory, Victoria and South Australia or a panel in Western Australia; and limited to only those women who had the social and economic means to arrange and pay for motherhood, then it would be a mad world.
A mish-mash of laws.
In Australia access to abortion is controlled by law and its handmaiden medicine. There is a mish-mash of laws of varying public health quality that essentially say to Australian women – 'you can't be trusted to know whether you should be a mother or not –and you have to meet this criteria.' The people provided with the power to bestow motherhood (or not), are doctors.
Abortion and law reform.
The abortion laws around Australia are in various stages of laborious reform. Thankfully they do reform. The next law for a make-over is the Northern Territory Medical Services Act which is being debated in parliament this year. But why do we need any laws to regulate access to abortion? Nearly fifty years ago Justice Menhennitt transformed abortion law to prevent women from septic death and medical exploitation. The days of corrupt police, backyard abortionists and sexual double standards are long gone aren't they? What if it were a conversation free of legal interference between a woman and her doctor as it is in Canada, which found that abortion is a constitutional right and there is no need of legal definitions or clarifications.