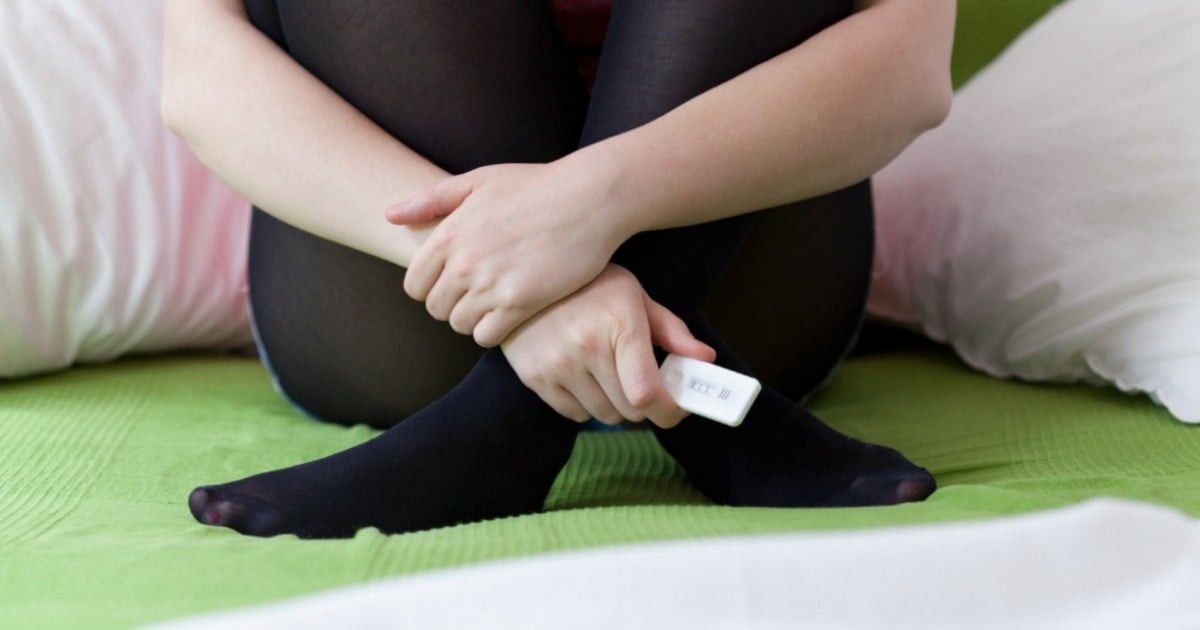 If I were to suggest we treat motherhood in similar way to how we treat abortion, you would consider me a eugenic, misogynistic freak. Women are trusted when they say they desire motherhood and want children but mistrusted if they say they can't be a mother.
If the choice of motherhood were patrolled and scrutinised similarly to the choice of anti-motherhood, Australians would be appalled. Imagine if motherhood were criminalised as abortion is in Queensland, New South Wales, South Australia, Western Australia and the Northern Territory; limited to those women who had undergone mandatory motherhood counselling as in Queensland and New South Wales; got the tick of approval by a minimum of two doctors as in the Northern Territory, Victoria and South Australia or a panel in Western Australia; and limited to only those women who had the social and economic means to arrange and pay for motherhood, then it would be a mad world.
A mish-mash of laws.
In Australia access to abortion is controlled by law and its handmaiden medicine. There is a mish-mash of laws of varying public health quality that essentially say to Australian women – 'you can't be trusted to know whether you should be a mother or not –and you have to meet this criteria.' The people provided with the power to bestow motherhood (or not), are doctors.
Abortion and law reform.
The abortion laws around Australia are in various stages of laborious reform. Thankfully they do reform. The next law for a make-over is the Northern Territory Medical Services Act which is being debated in parliament this year. But why do we need any laws to regulate access to abortion? Nearly fifty years ago Justice Menhennitt transformed abortion law to prevent women from septic death and medical exploitation. The days of corrupt police, backyard abortionists and sexual double standards are long gone aren't they? What if it were a conversation free of legal interference between a woman and her doctor as it is in Canada, which found that abortion is a constitutional right and there is no need of legal definitions or clarifications.
An abortion pill has been introduced, making it easier for women to access the service in regional and rural areas. Georgie Dent explains...(post continues after video.)
Suitable for motherhood?
If potential mothers were to be treated in the same way as women who didn't want to be mothers, they would need to fit into the prescribed categories of suitable motherhood as defined by law and medicine. Laws and medical examinations would ensure that women were deemed not too crazy to bear children, consented to and understood all the risks, trials and tribulations of motherhood.
Picture if on desiring motherhood a woman had to first find a doctor who would 'allow' her to get pregnant. She might have to go to two or three doctors who believed that she was capable of handling that task and who would then refer her to specialist services. She would be asked if she had considered the full weight and responsibility of motherhood. She would be asked about the potential father and his suitability; her means for providing for the potential child; and her ability to be a mother would be assessed.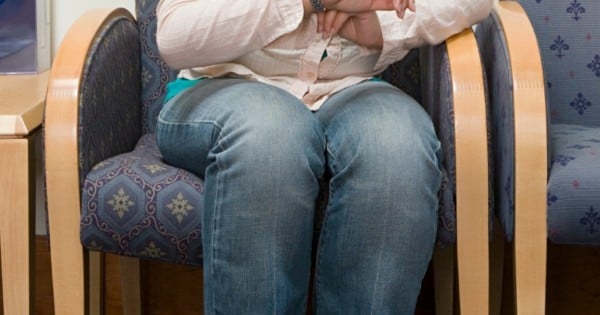 She might have to go to two or three doctors who believed that she was capable of handling that task and who would then refer her to specialist services. (Image via iStock)
She might encounter doctors who held conscientious objections to motherhood, who felt conflicted in their medical opinions and duty of care to the unborn. She might encounter doctors who earnestly believed that motherhood was against their religion and that it was somehow distasteful to even discuss it with her. She would have to walk past anti-motherhood protestors who shoved placards of fat, cute babies in her face. The protesters would shout "Mother! Mother!" at her and she might cry. Nurses would apologise her because the rabble had a right talk about motherhood and enlighten her of their opinions.