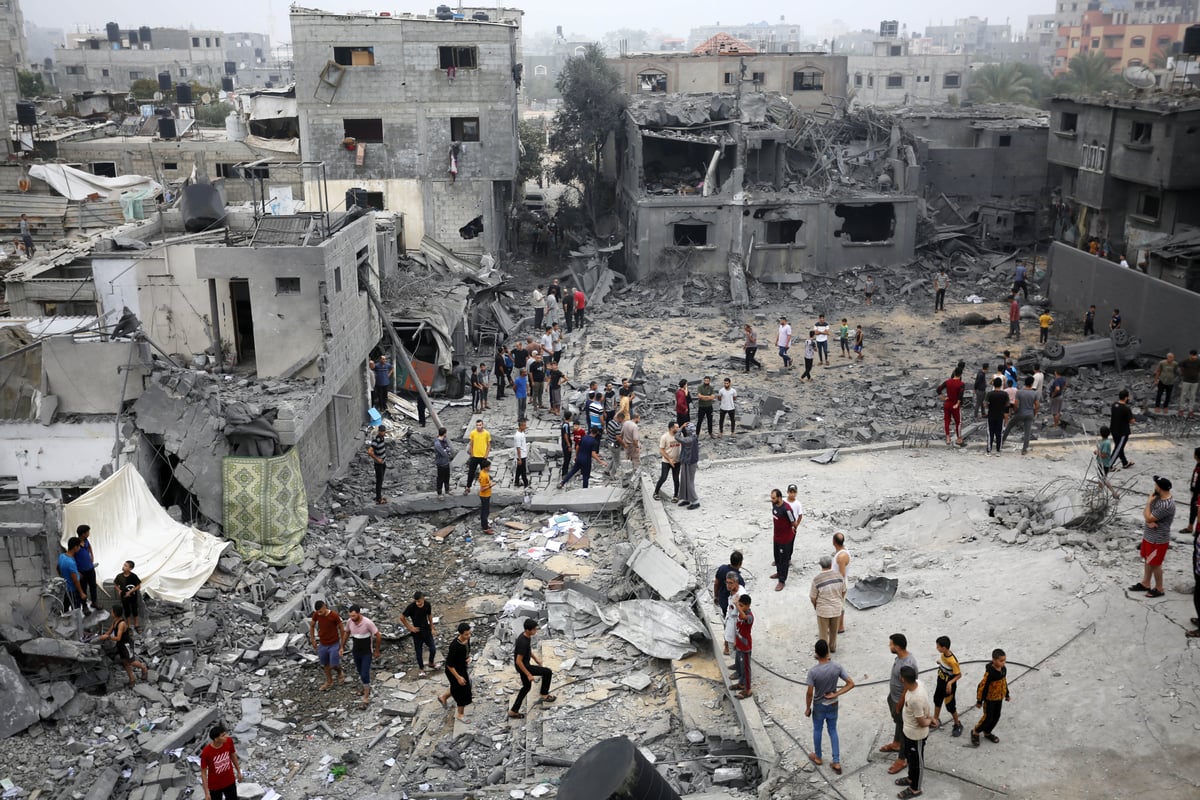 Late last week, the United Nations (UN) general assembly overwhelmingly called for an "immediate, durable and sustainable humanitarian truce" between the Israeli government and Hamas, who controls much of Palestine.
The UN also demanded unhindered aid access to the Gaza Strip, which has seen significant casulties. Many are advocating for a ceasefire so that necessary aid - food, water, medical supplies, fuel - can enter Gaza. It comes after retalitary airstrikes from the Israeli government have bombarded Gaza, in the wake of Hamas' terrorist attack against Israeli citizens in early October.
The non-governmental organisation Save the Children says the death toll of children in Gaza in the past three weeks has surpassed the annual number of children killed in conflict zones since 2019.
Watch: demonstrations occur in Australia. Post continues below.
This UN motion is not legally binding, but it certainly carries political weight. For reference, the motion was drafted by Jordan, a country close to the conflict.