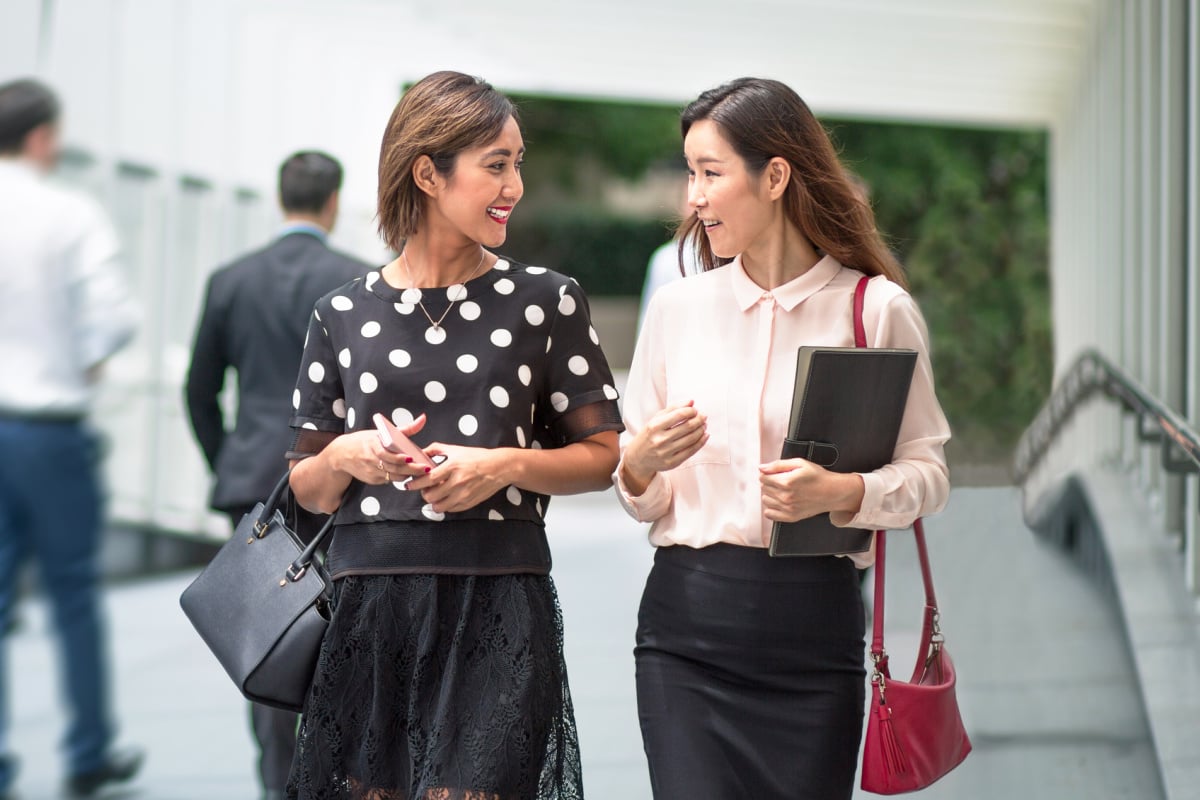 We are entering our first pink-tinged recession.
The official unemployment figures released on Thursday confirmed that female work has been more heavily impacted than male work.
Scott Morrison announcing the JobMaker scheme. Post continues below.
Since February 457,517 women have lost their jobs and 380,737 men.
The disparity is likely to be worse when JobKeeper ends. The jobs at risk are concentrated in female-dominated industries.
Employed Australians, total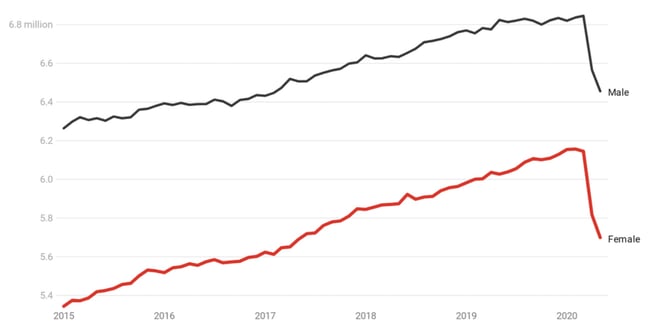 Includes Australians regarded as still employed because they are on JobKeeper. Image: Supplied.
This might be thought to be reason enough for the government to focus its recovery efforts on supporting female jobs rather than "shovel ready" male-dominated jobs such as those in the construction industry.
But there's another reason.