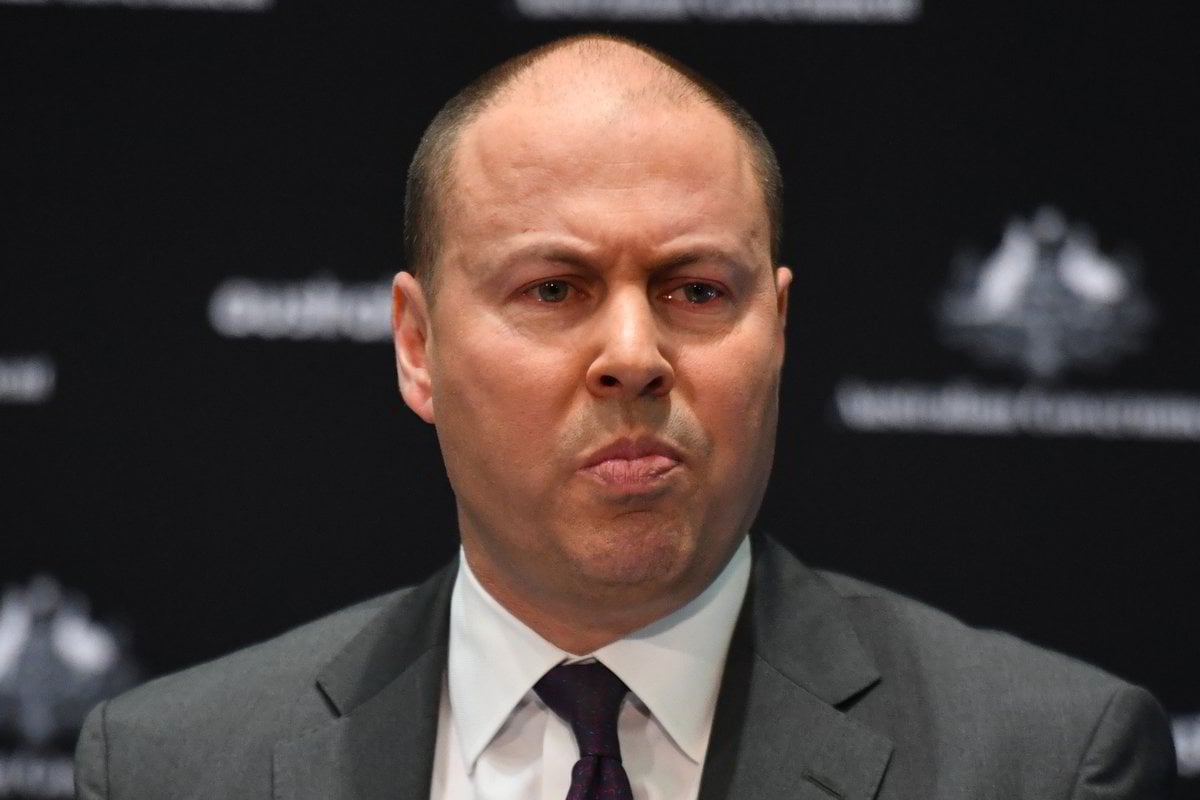 Australia is experiencing the greatest economic crisis since World War II due to the fallout of the coronavirus pandemic, Treasurer Josh Frydenberg and Finance Minister Mathias Cormann announced on Thursday morning.
The treasurer outlined the debt Australia now faces, due to unprecedented government spending, plus the expected peak of the unemployment rate, during a press conference in Canberra on Thursday.
Here are the five key takeaways.
1. Australia is experiencing the worst recession since the Great Depression.
"Australia is experiencing a health and economic crisis like nothing we have seen in the last 100 years," Frydenberg told reporters in Canberra on Thursday.
The economic statement forecasts cuts of 0.25 percent in gross domestic product in 2019/20 and a reduction of 2.5 per cent in the current financial year (2020/21).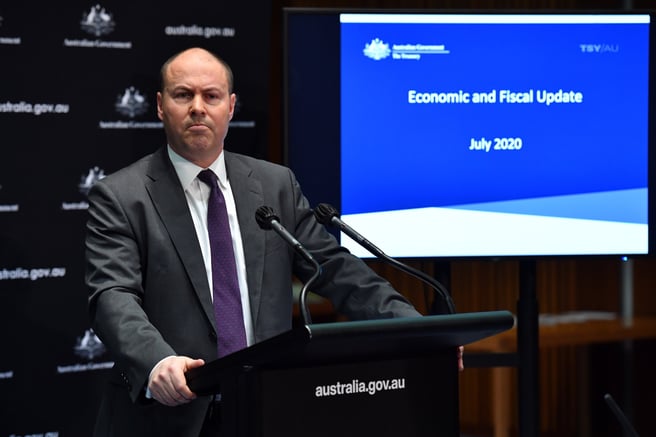 Josh Frydenberg during the economic update on Thursday. Image: Getty.