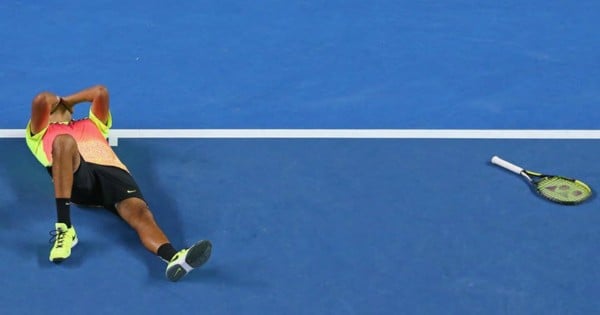 Nick Kyrgios has once again set a fine example of what not to do during a sporting match and I couldn't be more pleased.
The childlike behaviour displayed by the star during his first round French Open victory is an important lesson for us all.
Because teaching individuals what not to do is just as important as teaching them what to do.
How many lessons are framed in the terms of "don't"?
Don't be rude, don't chew with your mouth open, don't pull ugly faces because the wind might change and don't throw international scale tennis tantrums when your behaviour is called out.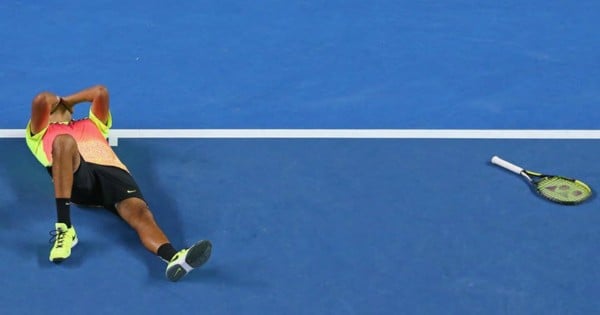 Kyrgios received a code violation for the way he screamed at a ball boy after a tense opening set.
Marching along the court, Kyrgios threw out his left hand and shouted, 'towel!'
The attitude displayed by the star was apparently too much for Umpire Carlos Ramos and so he received a penalty.
But it was the behaviour that came after the ruling that truly showed Kyrgio's poor sportsmanship.
"You're giving me a code for that?" he said.