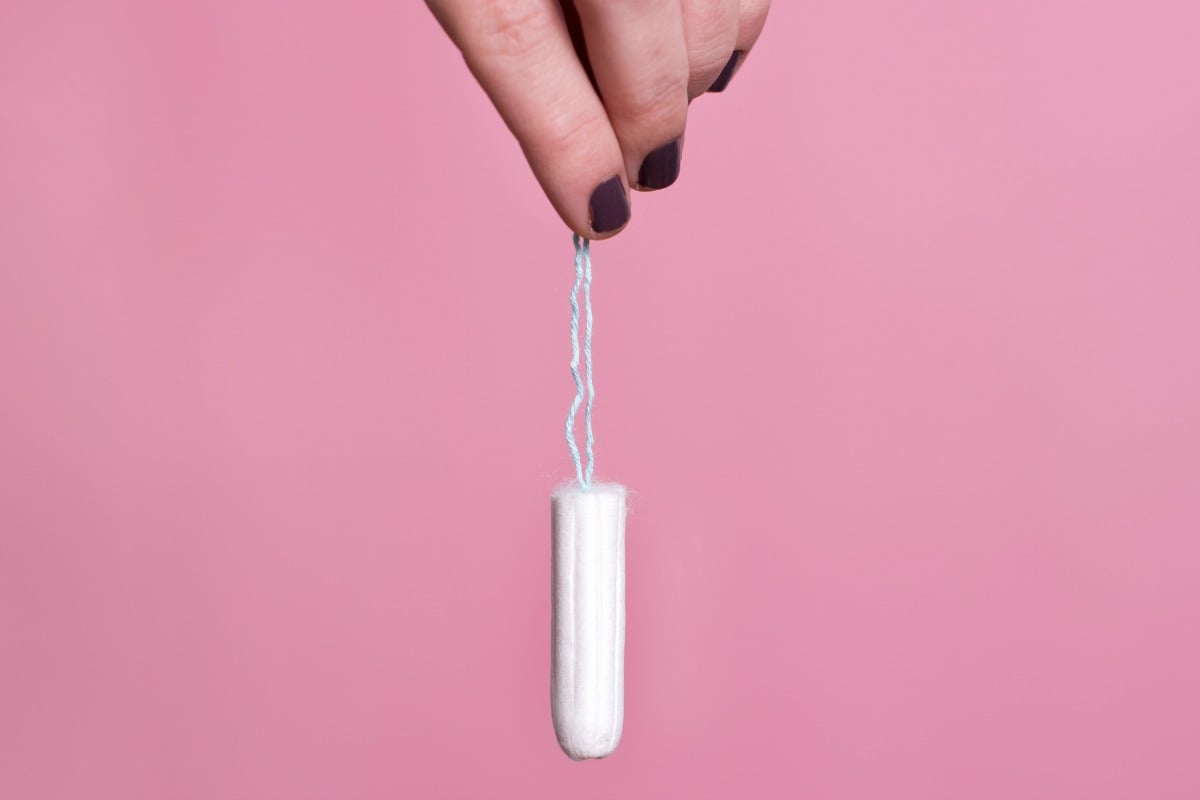 In just one more sleep, 2018 will be over.
However, as we ring in the New Year, there are a couple of things that will be coming into effect as soon as the clock strikes midnight.
From saying good riddance to GST on women's sanitary products (finally), to public transport cost hikes, here are all the changes you need to be aware of, come 2019.
1. No more tampon tax.
The $30-million-a-year GST tax on women's sanitary products will finally be more no more in 2019, after the motion was first made by Joe Hockey in 2015.
This means products like tampons, pads, menstrual cups and liners, will now be 10 per cent cheaper.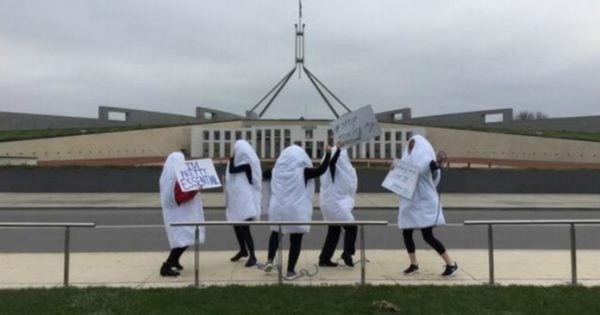 2. ATM fees for NAB customers.
Bad news for NAB customers. From January 1, account holders will be charged $2 a transaction if they choose to withdraw funds from RediATMs, often found in pubs, clubs and convenience stores.
This comes after the big four banks - CommBank, NAB, ANZ and Westpac - said they would stop charging their customer's fees for using competitor ATMs in September this year.
Speaking to the Herald Sun, a NAB spokesperson said the change was in a response to the diminishing use of ATMs and cash.
"For this reason NAB has decided to no longer be part of the RediATM network from January 1, 2019," she said.
"The way Australians are using cash is changing fast with ATM use declining by 20 per cent over the past five years."
3. "No Jab, No Play" policy against anti-vaxxers.
Western Australia will be the next state to join the 'no jab, no play' initiative which will be enforced in childcare centres and schools starting January 1.